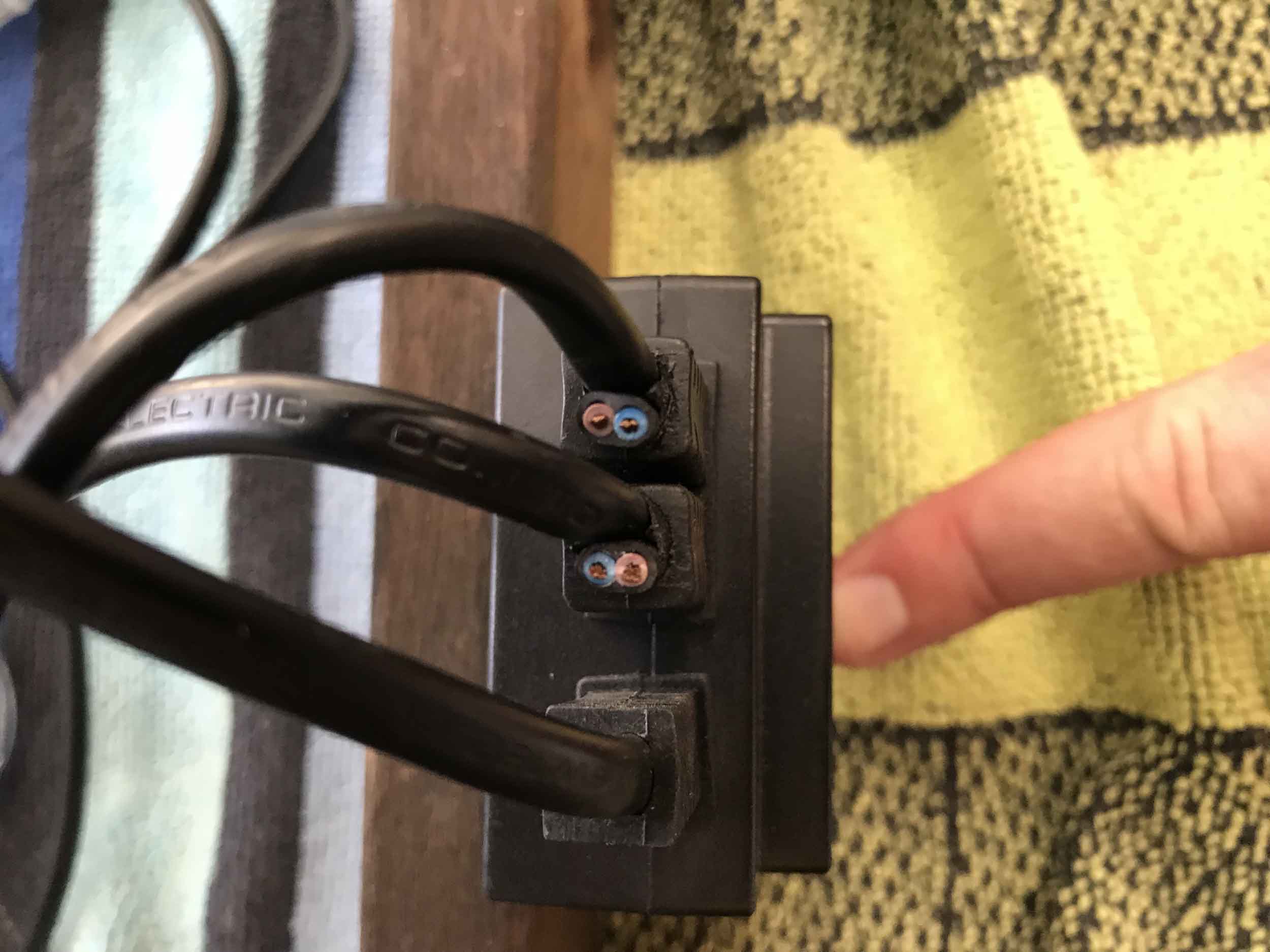 Energex: Have you potentially got a silent killer in your home?
Have you ever felt an electrical shock or tingle when touching a tap or other piece of metal in your home?
Many of us have experienced it but most don't know that shocks and tingles such as these could be part of an underlying and dangerous electrical issue.
And no matter how minor the electrical shock or tingle, according to Chris Rose from Energex's safety team those little tingles can quickly turn into a life-threatening shock and should be reported.
"Often these kinds of shocks and tingles are just the thin end of the wedge in terms of electrical issues that can become a potential silent killer within a property," Mr Rose said.
"Often they're caused by electrical earthing issues but to ensure the safety of yourself and family, if you experience even the slightest tingle, keep away from the tap or metal and phone Energex on 13 19 62."
Mr Rose said Energex would investigate and diagnose the cause of the shock or tingles free of charge.
"If the cause of the issue is found to be an Energex asset issue (electrical components on the utilities side of the customers connection), it will be rectified at no cost," he said.
"However, if the issue is found to be on the customer's side Energex will make the customer's premise electrically safe and the owner will need to engage the services of a licensed electrical contractor to carry out the repair."
More information about electrical safety can be found at www.energex.com.au/safety