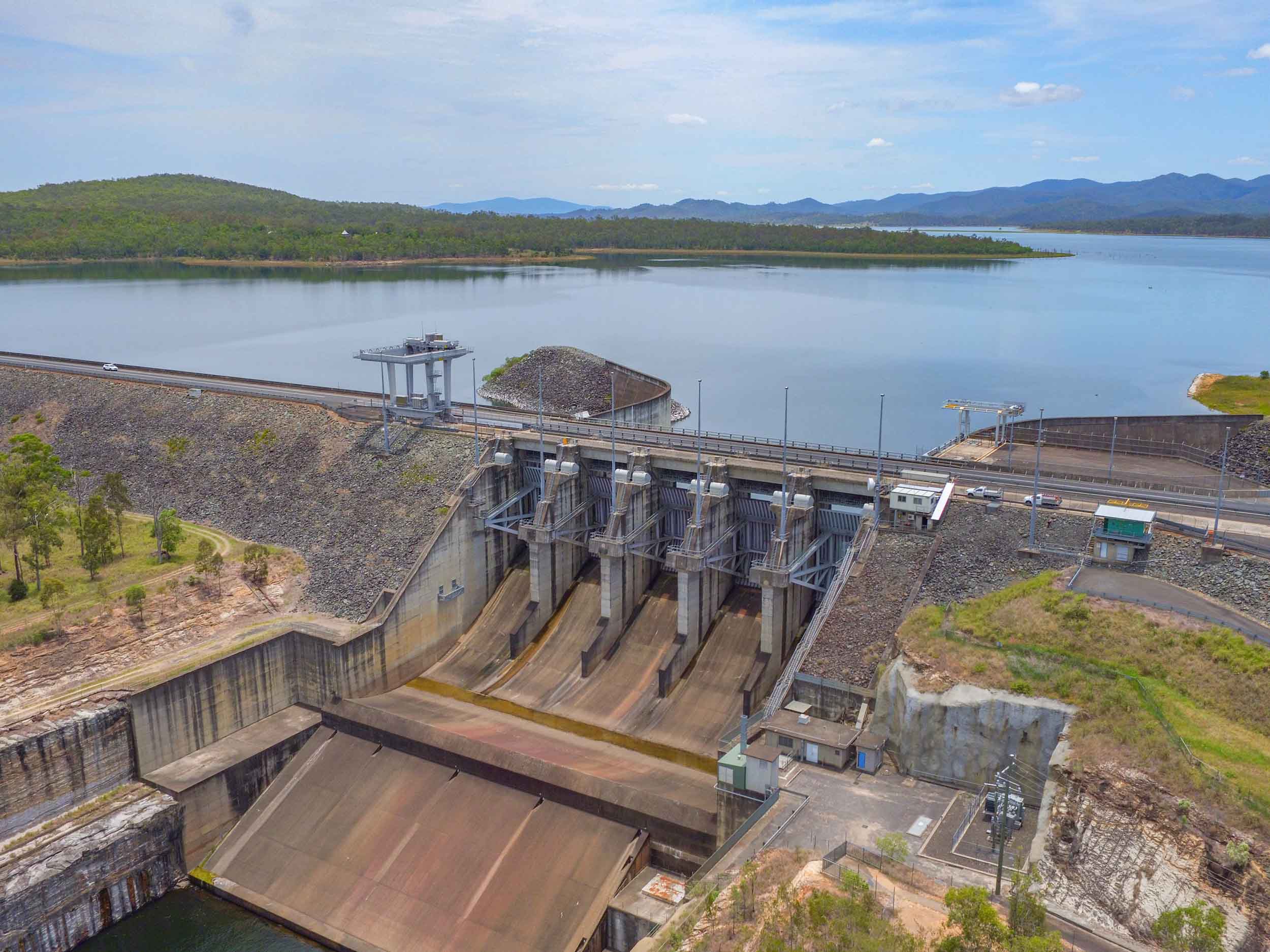 Continue to be water wise in Moreton Bay Region and South East Queensland
South east Queensland's drinking water supplies may be healthy but the community should continue to be water wise.
Water Minister Dr Anthony Lynham today released Seqwater's annual Summer Water Outlook, which provides an overview of dam water supply levels, water consumption and weather forecast for the summer months.
The outlook highlights that based on current water use, SEQ Water Grid dam levels are expected to remain healthy over summer, despite the dry forecast.
"Recent December rainfall has increased the combined capacity to above 76 per cent,'' Dr Lynham said.
"This is good news as we head into a summer forecast to have above average temperatures and average to below average rainfall," Dr Lynham said.
"The average daily water consumption for 2018 was about 171 litres per person per day, which is four litres less than the average last year.
"Before the millennium drought began in late-1996, south east Queenslanders were consuming water at a rate of nearly twice the current consumption.
"If we can maintain our modest consumption levels, it means that even in a worst-case scenario, our grid dam levels are likely to remain above 70 per cent at the end of summer.''
Seqwater Chief Executive Officer Neil Brennan said the grid was well prepared to manage extreme weather events or other changing circumstances this summer.
"While the Bureau of Meteorology has forecasted fewer tropical cyclones this summer, we've already seen one tropical cyclone cross the coast, which demonstrates how weather can change quickly.
"Severe weather events during the wet season can cause unexpected disruptions or affect your water supply. We have been working hard with our water retail partners and local councils to make sure our network is as resilient as it can be."
To view the Summer Water Outlook, visit http://www.seqwater.com.au/about/publications
To subscribe to Seqwater's free dam release notification service visit www.seqwater.com.au or download the new Seqwater app.