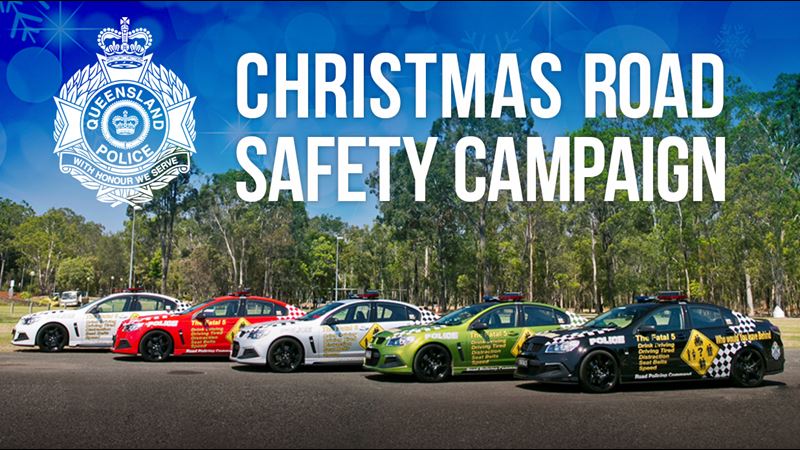 Can motorcyclists lane filter?
Today we are looking at motorists and motorcyclists sharing the road.
When you are in a situation, whether it be sitting at a set of lights, traffic jam or waiting for an accident to clear on a road way, sometimes you will notice motorcyclists lane filtering.
This leads to today's question.
Question 1.
Can motorcyclists lane filter as per the picture below?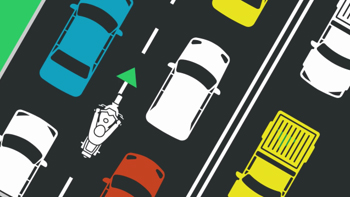 Answer: Yes. If the motorcyclists is travelling 30km/hour or less and it has to be safe to do so.