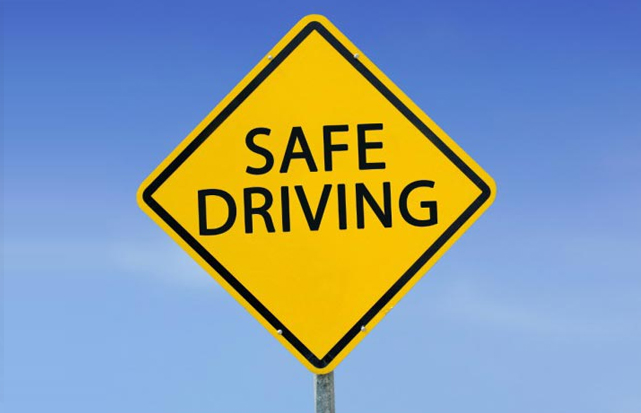 Are you sharing the road correctly?
How did everyone go with the beginning of the week's road rules refresher Give way or not to give way 
Here are our latest instalment of road rules refresher, sharing the road with bicycles.
Unfortunately, we hear of many stories of motorist and cyclists not being considerate on our roads.
By educating yourself on the road rules, you are not only protecting yourself but other motorists/cyclists on the road.
Let's see if you know the rules!
Question 1.
When the speed limit is 60km/hr and under, what is the minimum passing distance motorists must leave between their vehicle and bicycle riders when passing?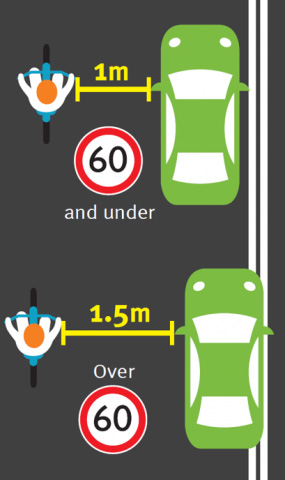 Answer: 1 metre. When the speed limit is 60km/hr and over, the distance is 1.5 metres.
Question 2.
If it is safe to pass a bicycle rider using the minimum distance rule, you are allowed to:
a. Drive over centre lines (including double unbroken lines).
b. Straddle or cross a lane line (including a continuous line on a multi-lane road way)
c. Drive on a painted road island.
Answer:  All of the above. As long as it is safe to do so!
---