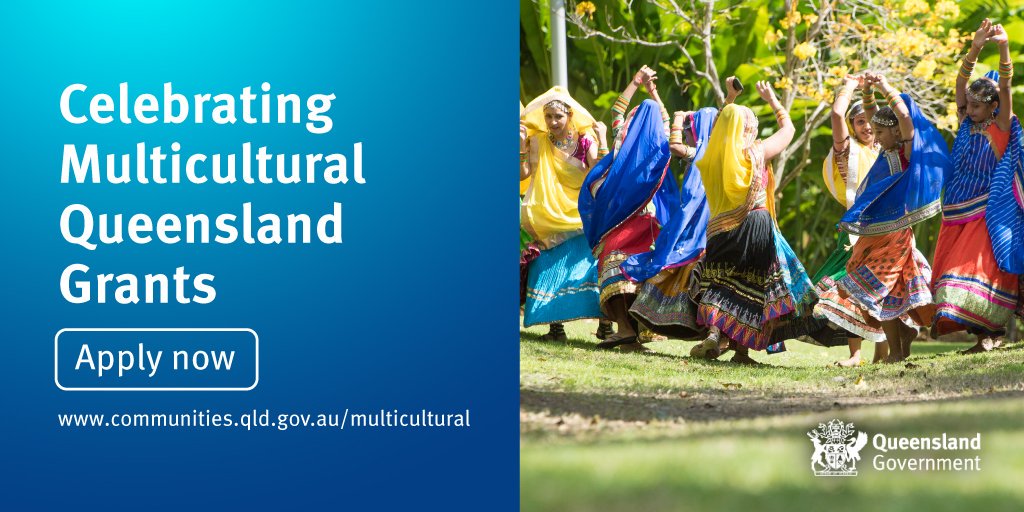 Help Celebrate Multicultural Queensland in Our Region
Applications are now open for grants of up to $40,000 for projects encouraging people from migrant and refugee backgrounds to participate in all the Caboolture region has to offer.
State Member for Morayfield Mark Ryan said the Palaszczuk Government's Celebrating Multicultural Queensland program funds community projects that help build a united, harmonious and inclusive community.
"This funding is a great opportunity for community groups, sporting clubs, youth groups, P&C's and multicultural organisations to propose projects that embrace and celebrate all cultures in our diverse community," Mr Ryan said.
"This is an exciting time for us to celebrate our multicultural identity and create activities that build a true sense of belonging."
Mr Ryan said previous successful projects in other parts of the state include helping bridge the gap to employment, improving language skills to prevent isolation, providing social support through sporting clubs and recording the histories of migrants and refugees.
"This is a great opportunity for the Caboolture region to show the rest of Queensland just how welcoming our community is and why it is such a great place to live and work," he said.
"I encourage any interested group to apply for a grant."
Applications are now open and can be submitted online until 14 December.
For more information visit www.dlgrma.qld.gov.au/cmq-grants