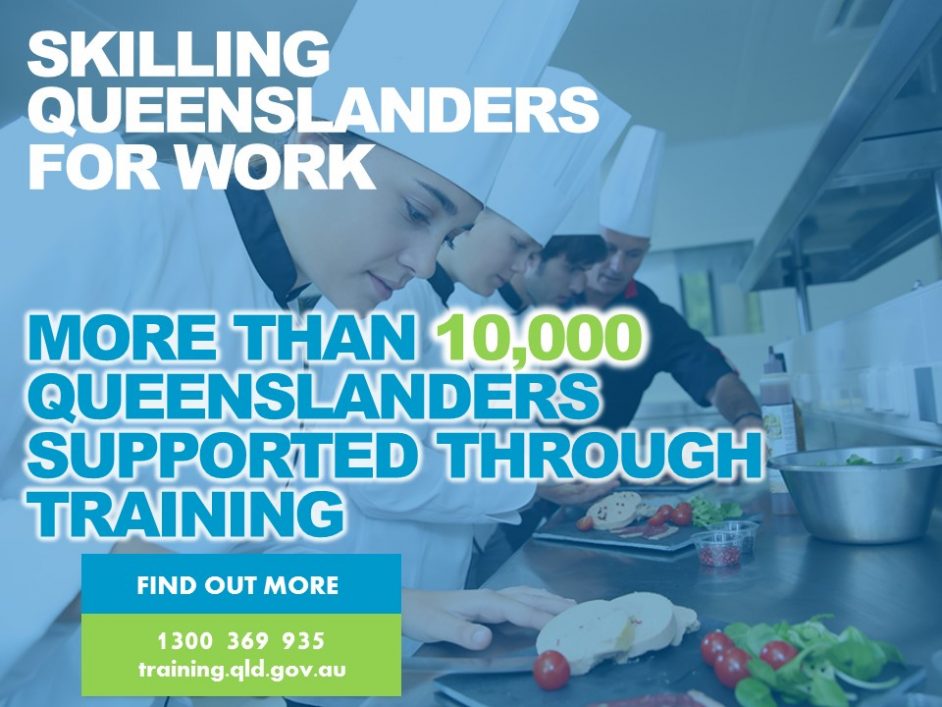 First Start to Create 400 New Council Traineeships
The Palaszczuk Government has invested $6 million to create 400 new traineeship positions with local councils across the state.
State Member for Morayfield Mark Ryan said the new traineeships will be a welcome opportunity for local jobseekers, with ten traineeships available with the Moreton Bay Regional Council.
"This program gives people who have struggled to find a job, the opportunity to gain the skills and training they need to build a successful career," Mr Ryan said.
"Sometimes all people need is a start, and these council traineeships provide that great first step."
Mr Ryan said the Skilling Queenslanders for Work First Start initiative will provide local jobseekers with the opportunity to undertake a 12-month traineeship with the council.
"This program delivers fantastic results, particularly for young people," he said.
"We know that young people in the Caboolture region need access to more training and jobs, and that's exactly what this initiative is delivering."
Minister for Training and Skills Development Shannon Fentiman said training opportunities are vital to Queensland's strong job growth.
"Improving job prospects for Queenslanders will boost the local economy and help businesses to grow," Ms Fentiman said.
"Since the First Start program re-commenced in 2015 we have invested more than $17 million to provide training and employment opportunities for 1,300 trainees in Queensland."
Unity Water and 66 local councils have been successful in securing funding under the latest round of Skilling Queenslanders for Work First Start.
LGAQ chief executive Greg Hallam said it was pleasing the Association's longstanding relationship with the Queensland Government through the delivery of the First Start program continued to show success.
"In times when it is difficult to invest in training, councils as large local employers stand up and invest in the skills of the young and not-so-young workers in their communities," he said.
"Councils recognise the long-term benefits of investing in traineeships and apprenticeships to support their own workforces but also to ensure an ongoing source of skilled workers generally."
"The Government deserves congratulations for its continued investment in the program."
First Start is just one component in the $80 million allocated to Skilling Queenslanders for Work to provide training and support to a minimum 10,000 disadvantaged Queenslanders.
For further information visit www.training.qld.gov.au/sqw or call 1300 369 935.
For a list of recipients visit: www.training.qld.gov.au/firststart