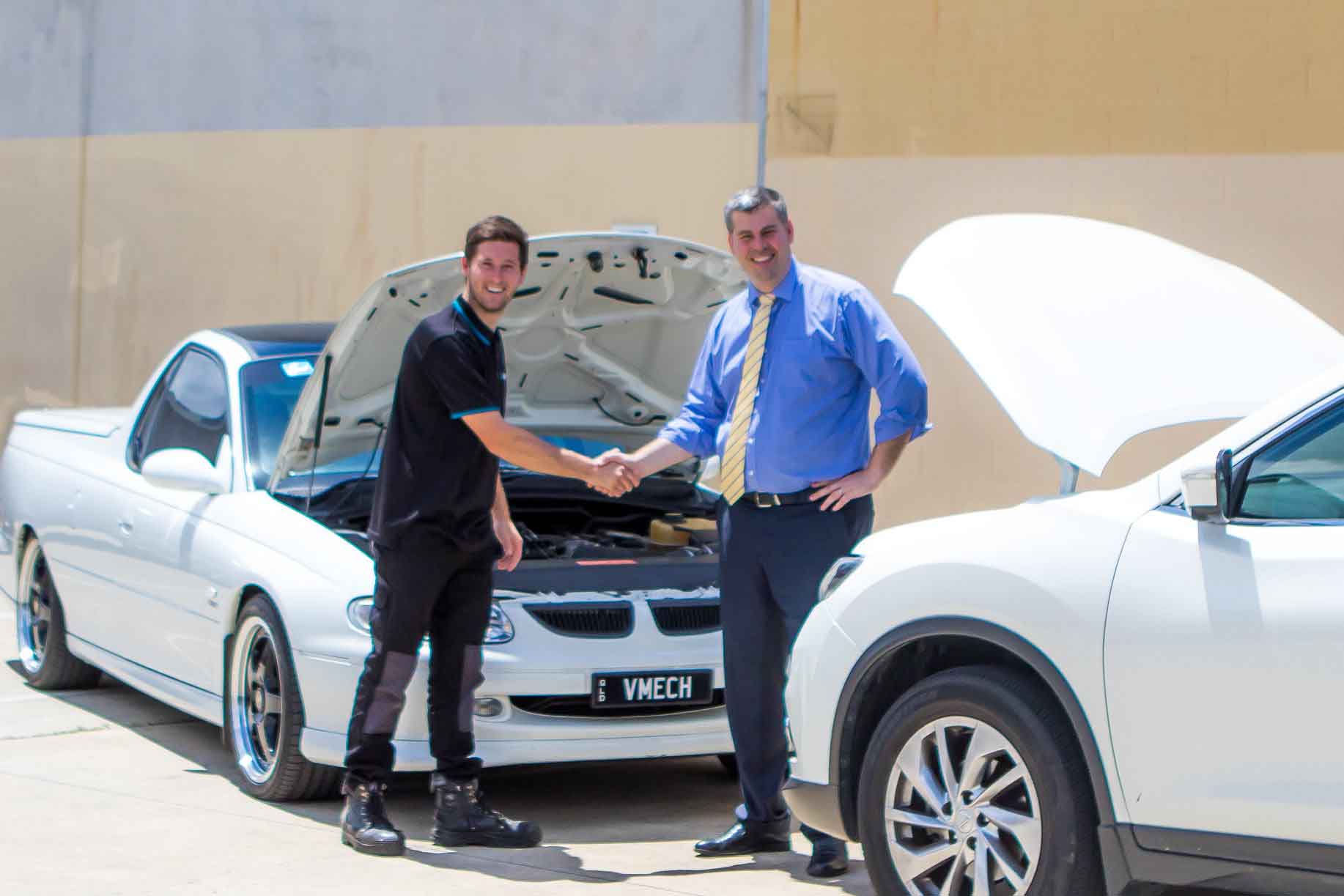 Final 2018 Catch-Up for Mark Ryan's Small Business Network
State Member for Morayfield Mark Ryan today announced that his final small business network coffee catch-up for 2018 would take place on Friday, December 7.
To be held at the Warba Warba Café at the Caboolture Region Environmental Education Centre (CREEC) on Rowley Road, Burpengary, this small business networking event will kick off at 7.30am.
Mr Ryan said the small business catch-ups had been building steadily throughout 2018, with local business owners taking the opportunity to hear the latest news on State Government grants and programs to assist business in our region.
"Considering we started our small business network from scratch this year," said Mr Ryan, "It's a pleasure to now see forty or more people attending each catch-up."
"This month I'll cover off the upcoming State Government programs, including the latest round of Small Business Entrepreneur Grants.
"Funding from these grants can be used for professional advice for business planning, marketing plans, social media and digital strategies, as well as research and mentoring.
"I recently met with local mobile mechanic Scott Vanderzalm from V-Mech Automotive, who successfully applied for a Small Business Entrepreneur Grant earlier this year, and used the funds to engage professional assistance in putting together a strategy to grow his business.
"So come along for an early morning coffee on 7 December and let's chat about what opportunities might be on offer for your local business."
Where: Warba Warba Café, CREEC, Rowley Rd, Burpengary
When: 7.30am – 8.30am, Friday, 7 December
Booking: Entry is free, but booking is essential, so phone 5343 5100 to secure your spot