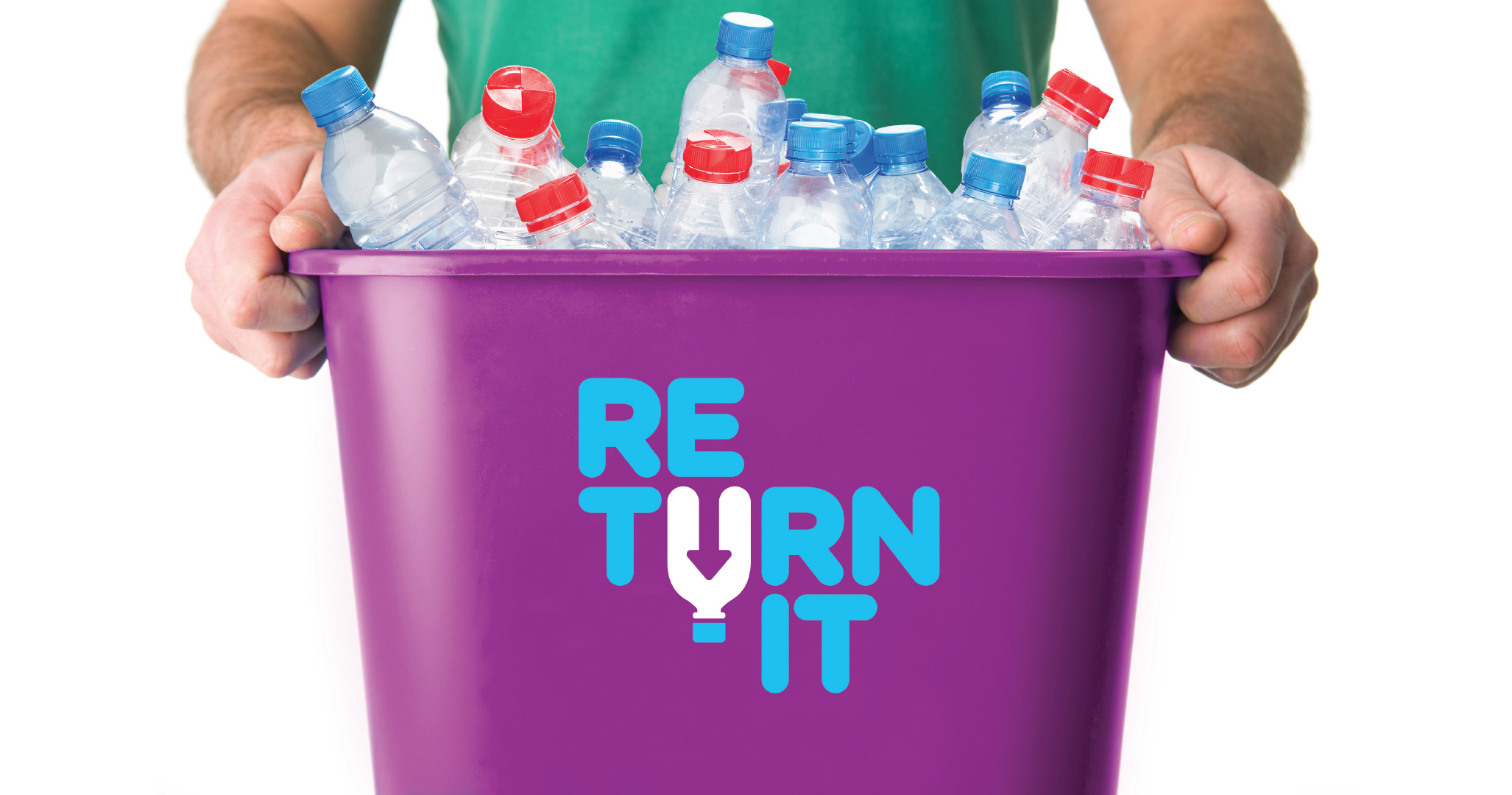 Container Refund Scheme launches in Caboolture November 1
We talk to  Garth Lamb, Chief Development Officer of Re.Group (waste management company that runs the Return-It facilities) on how it will assist local communities raise money and help recycle responsibly
Queenslanders use close to 3 billion beverage containers every year? These containers are the second most littered item in the state, despite the fact they can be easily recycled. Beverage container litter is largely associated with drink consumption in open air settings such as parks, beaches, shopping centres and car parks.
Things to know about the scheme:
The introduction of a state-wide container refund scheme will give people an incentive to collect and return containers for recycling, in exchange for a 10 cent refund payment.
The scheme will also provide benefits to social enterprises, communities, and regional and remote areas by creating new jobs, recycling and fundraising opportunities.
Return-It is one of the companies launching depots around the state as part of the scheme and they have launched a depot today in Caboolture (Lifeline, 27 King Street, Caboolture), allowing the community the opportunity to recycle their containers and help the environment. Those that recycle containers can also choose to donate their refund to the local Lifeline branch.
Social responsibility is a key component of the Return-It business model. Return-It will pay its charity partners for every eligible container that is returned through their stores, meaning customers are still supporting the charity even when they keep the whole 10c.
You can view the website here: https://www.returnit.com.au/qld/.