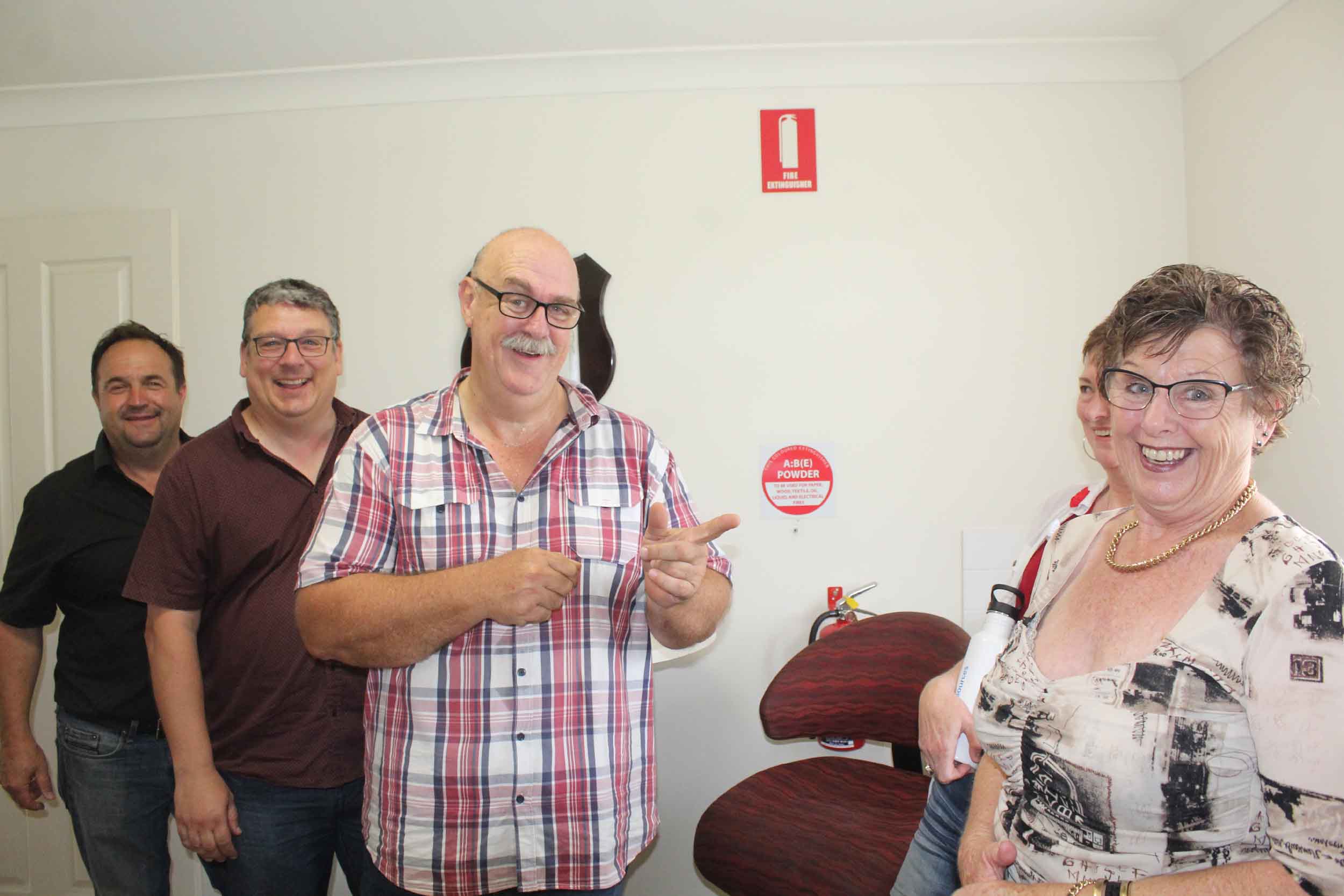 A solid base for the future is the theme for the 2018 AGM at 101.5FM
An increased interest in the 2018 AGM for 101.5 FM is amplified by the 58 strong attendance up from last year
Also represented was both Caboolture Rotary and "Join the Adventure" TrueAU both of which are not only local but also highly valued in the community to which the radio station serves.
Highlights include the steady growth in both innovation and integration of technology as the local broadcaster takes on the challenge for the next phase in the digital revolution incorporating several platforms of digital reach.
Steady growth in sponsorship has also placed 101.5 FM in the top level of successful local broadcasters in Australia which speaks volumes for the steady stewardship under Craig Hewlett as President and the team of dedicated people at both Board level all re elected and at volunteer level from announcing, administration, technical and support.
Bev Williams who took out the Alex Long Family Trophy this year says "I am unable to do my best work in sponsorship with out the talent behind me delivering quality programming and content, so it is a team effort that everyone should be equally thanked".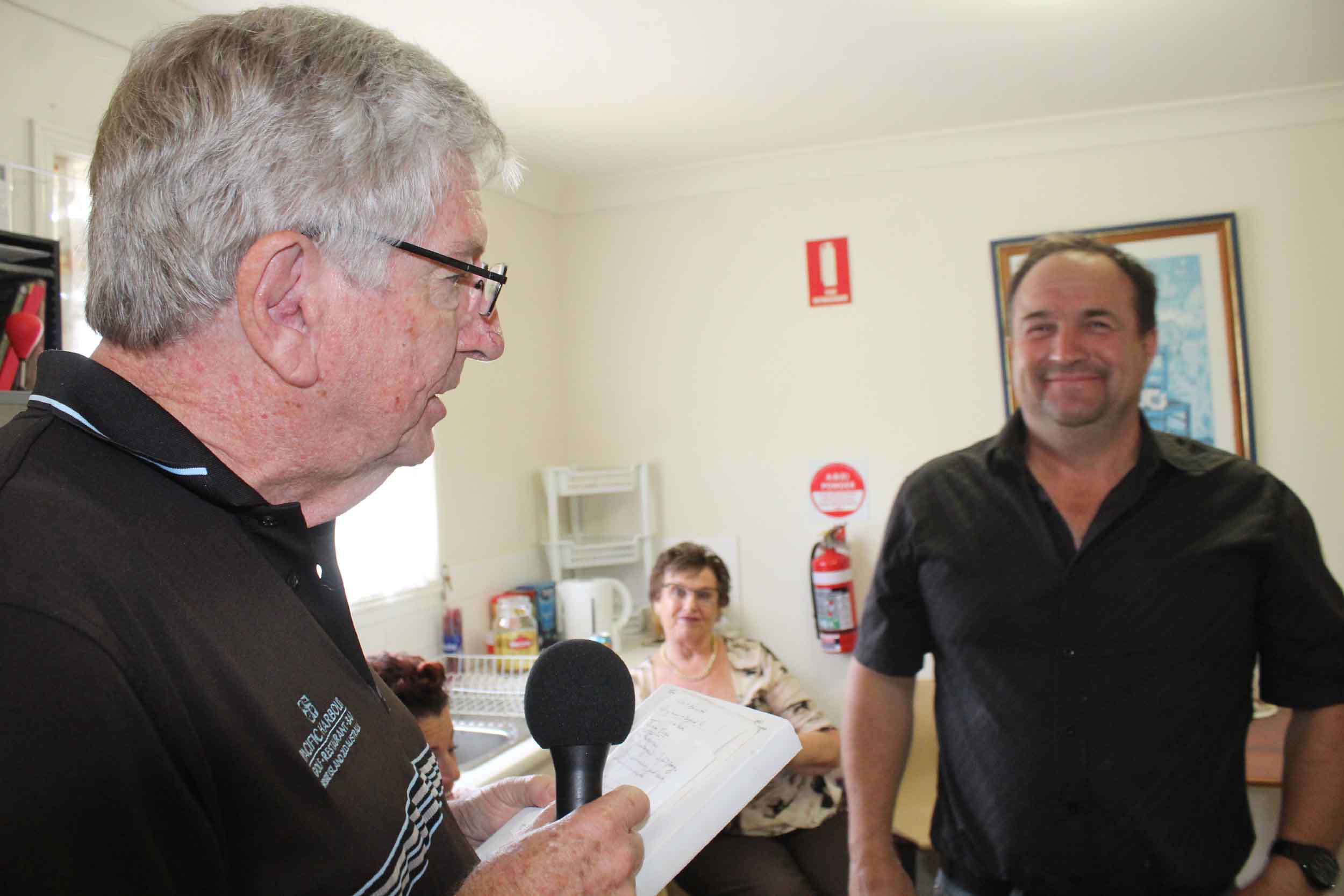 John Owen the zany out of the box and ready to entertain breakfast announcer took out the Andrew Swanton Family Award for best new talent says " Thank you" ... to the applause of everyone in attendance acknowledging his absolute popularity at the station and with the audience.
Craig Hewlett as president singled out special thank you's to Trevor Veritz and Terry O'Connor in the Technical Department for their dedication and excellence in getting all three studios upgraded to mainstream professional broadcast standard as well as adding additional processing equipment to deliver an even better sound.
Sue Lawson and Christine O'Brien who have worked daily over the past year to create a new playlist of music which will enhance our already extensive library which listeners will be able to enjoy in the new year.
Greg McGrath for his stellar impact on both the Real Estate Program as part of Friday Morning Magazine and the Forum on Wednesday Morning Magazine, Keith Birks who retires from four plus decades of broadcasting at the end of the year, David Garrod taking up a new show on Fridays 8-10 with a follow on from the excellent work done by popular announcer and request shows Ross Martin. David Mills as super smooth drive on Mondays has hopes of introducing Jazz at some stage in 2019.
Special thanks to Craig Hewlett's right hand man on day to day basis is Production Manager Joey Palmer who does well beyond his responsibilities and has grown well beyond his youthful age to thunderous applause at the meeting.
A strong future is achievable and the hard work is not yet done is a testament of the dedicated team who do their bit every day of the year and will continue to provide information on local events and news, emergency information when its needed, be the conduit for local community organisations and business to add their voice to the airwaves
This is your local Broadcaster 101.5 on line on mobile and on air