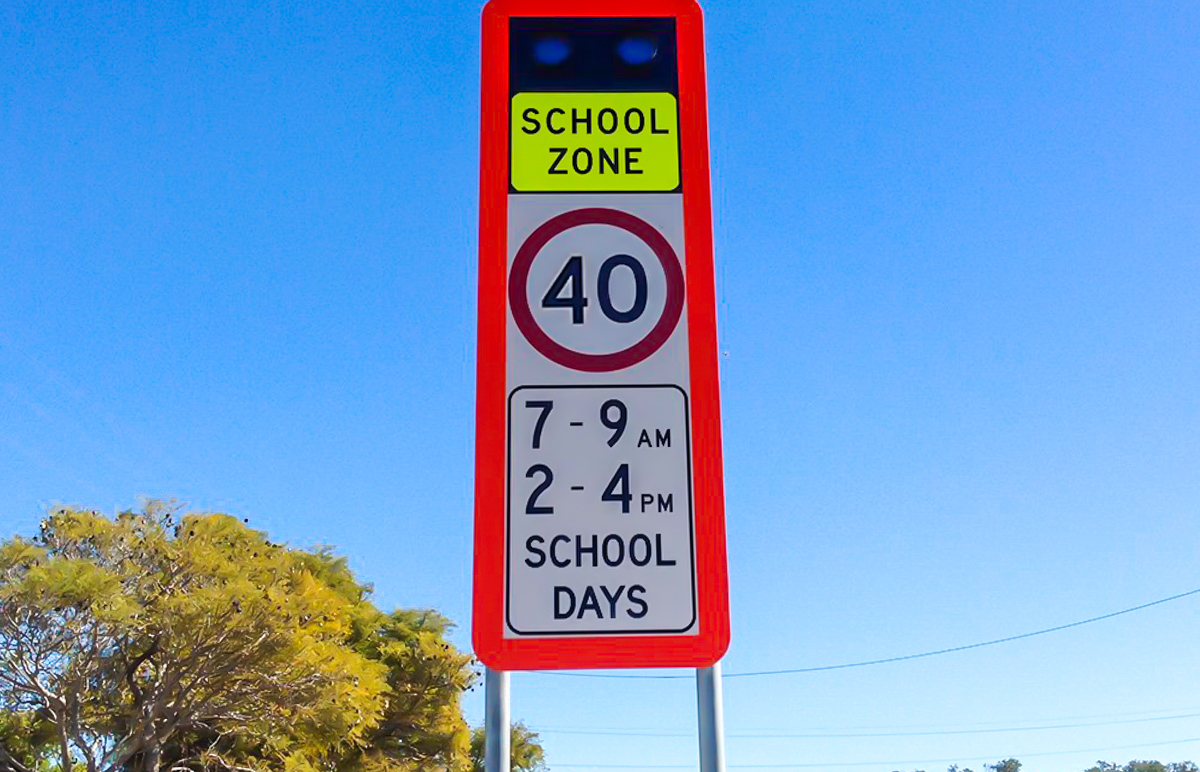 This week the final school term begins and so does the police blitz on speeding, jaywalking and illegal parking in school zones
No matter what school you visit in the final term for the 2018 school year the Queensland Police will be out in force cracking down on illegal parking, speeding or jaywalking starting this Monday.
To ensure its success every officer rostered on would be out patrolling school zones.
It is understood that Queensland Police from Landsborough Road Policing Unit will help patrol schools in Caboolture, Woodford and on Bribie Island.
Obviously Police will not be able to monitor every school every day with  officers being rotated between schools during drop-off and pick-up times each day of the school term.
Officers will issue fines to people parked illegally, speeding in school zones or not crossing the road at designated crossing points.
For the majority of schools in the district there were issues that need to be addressed.
Police are starting to hand out parking infringements to parents parking and driving in dangerous ways near schools as well as
 people crossing the road in places they shouldn't.
Parents are being reminded to only cross the road at designated crossing points.
Do the right thing and dropping kids off or picking them up will not be a problem