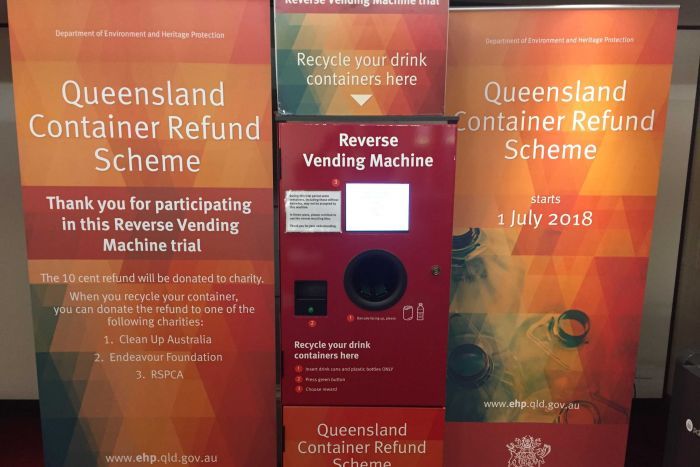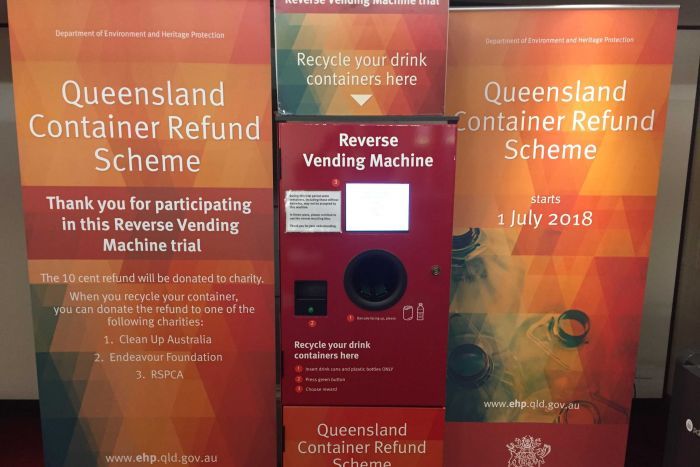 There's Cash in Your Containers
Queensland's new Container Refund Scheme (CRS) will being operating on 1 November, said Chris Whiting MP.
"The CRS has been designed to capture those containers that are most commonly simply thrown away when people finish their drinks," said Chris Whiting
"From 1 November you can get your 10c deposit back for each of your cans and bottles.
"You will need to register online to receive your refund direct to your bank account.
"This is a quick and easy process that you can do in a matter of moments at www.containersforchange.com.au
"Once you have registered and received your Scheme ID, you are set to go.
"Locally there are a number of locations where you can Bag It, Tag It & Drop It.
"At these drop-off locations, you put your containers in a specially provided bag, give the attendant your scheme ID, they will print off a tag and stick it on the bag. The refund is then deposited in your bank account.
"Cash refunds can be obtained at locations in Caboolture, Kedron and Banyo, and Reverse Vending Machines are available at the Dolphin's Shopping Centre and Peninsula Surf Life Saving Club," said Chris Whiting.
Local community, sporting and school groups can also register to benefit from the Container Deposit Scheme, with people able to donate their refunds to them.
"I know that the North Lakes State College P&C is very interested in the opportunities the scheme will provide them, after a talk at their most recent meeting," said Chris Whiting.
Interested groups should visit: https://www.containersforchange.com.au/community-groups-and-charities for more information, and how to register.