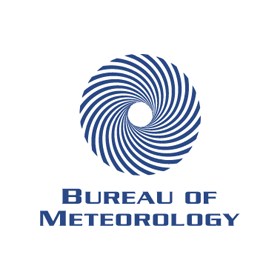 Storm Warnings for Sunday October 21 2018
Severe Thunderstorm Warning   for DAMAGING WINDS, HEAVY RAINFALL and LARGE HAILSTONES
For people in Wide Bay and Burnett, Southeast Coast and parts of Central Highlands and Coalfields, Capricornia and Darling Downs and Granite Belt Forecast Districts.

Issued at 3:01 pm Sunday, 21 October 2018.
Severe thunderstorms are likely to produce damaging winds, heavy rainfall that may lead to flash flooding and large hailstones in the warning area over the next several hours. Locations which may be affected include Gold Coast, Brisbane, Maroochydore, Gympie, Ipswich, Kingaroy, Coolangatta, Caboolture, Cleveland, Jimboomba, Rainbow Beach and Redcliffe.
106km/h wind gust was reported at Toowoomba at 1:20pm
91km/h wind gust was reported at Oakey at 1:10pm
90km/h wind gust at Gatton at 2:01pm
2-3cm hail was reported northeast of Boonah
Golf Ball size hail (~4cm) was reported at Aspley
56mm of rain was recorded at Bundamba (Ipswich area) in 30 minutes
Queensland Fire and Emergency Services advises that people should:
* Move your car under cover or away from trees.
* Secure loose outdoor items.
* Never drive, walk or ride through flood waters. If it's flooded, forget it.
* Seek shelter, preferably indoors and never under trees.
* Avoid using the telephone during a thunderstorm.
* Beware of fallen trees and powerlines.
* For emergency assistance contact the SES on 132 500.
Power Outages
Moreton Bay Regional  8,532
Bellmere  854
Bray Park 528
Brendale 207
Burpengary 343
Caboolture 779
Caboolture South 39
Cashmere 620
Clear Mountain 288
Deception Bay 1
Draper 11
Eatons Hill 190
Morayfield 3
Narangba 1,140
Strathpine 1,305
Upper Caboolture 753
Warner 1,471