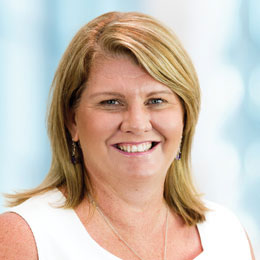 Simone Wilson Member for Pumicestone on 101.5 2018-10-12
Member for Pumicestone Simone Wilson today chats about the overwhelming success of the community driven fightback on the strawberry contamination and gives thanks to the generous public that have taken the time to come and visit strawberry farms and buy direct it has been without a doubt a emotional rollercoaster for both farmers and the public.
Health service emergency clinic is being called for Bribie Island as the population grows bigger and so does the pressure on existing services at the Caboolture Hospital, Simone says that there is growing calls to minimise time to get to Caboolture Hospital and to be able to deal with Emergencies on the island would be prudent to look in to facilitating an emergency clinic on the island.
Funding for the Bribie Island Road which has been given approval by the Federal Government is still waiting for the State Minister for Roads to actually request it so that the funding can be distributed for improvements on the road, this issue is being prolonged by this crucial step being held back by the Minister.
The Emergency Services Expo is on again following 3 years of growth and success on Bribie Island and visitors shopudl head over to the Volunteer Marine Rescue on Bribie Island from 9 am to 2 pm this sunday and be emergency aware.
Finally the VMR had their AGM