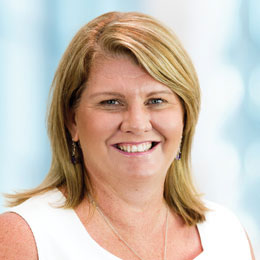 Letter to the Editor - Urgent Care Health Services: Member for Pumicestone Simone Wilson
'The need to travel for urgent care, that could be provided in the community, is problematic and the impact on individuals and their families is significant'. 
These are not my words but those of the Chief Executive of Metro-North Hospital and Health Services, Shaun Drummond in regards to my calls on the State Labor Government to fund extended urgent care health services on Bribie Island.
Unfortunately, this is where the support ends.  Despite the fact that Bribie Island has an ageing population and last year accounted for approximately 10 per cent of presentations to the Caboolture Hospital's emergency department, this week in State Parliament, the Minister for Health, Steven Miles, took aim at me for advocating on your behalf for better health services.
In what can only be described as a most repugnant display of opportunistic politicking, the Palaszczuk Labor Government once again has shown that unless you vote for them, you don't count.
For the Minister for Health to mock and deride my letter on the floor of Parliament this week, to stand there laughing, shaking a copy of my letter around as nothing more than a scrap of paper not worthy of his consideration is a monumental disgrace.
There is a time and place for wise guys, but there's no room for them whatsoever when it comes to the health and wellbeing of Queenslanders.
All the Minister has shown is that he does not wish to work with me on providing better health care for my aging constituents, but I will never give up the fight.
SIMONE WILSON MP,
State Member for Pumicestone
18 Oct 2018