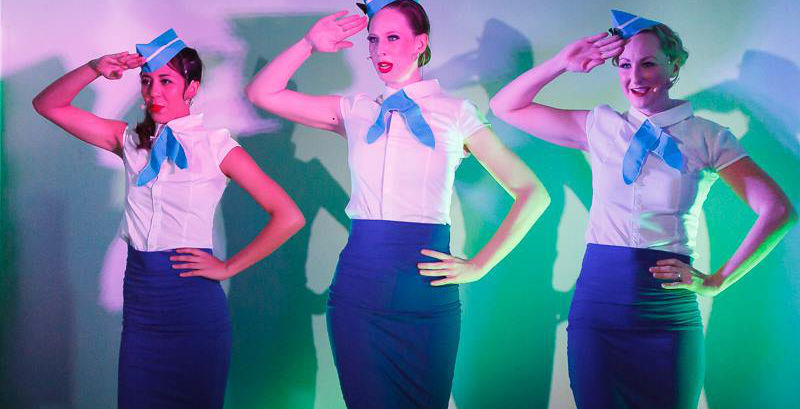 Jenny Usher from Candy Shop Show Australia talks on Nov 11 on 101.5 2018-10-15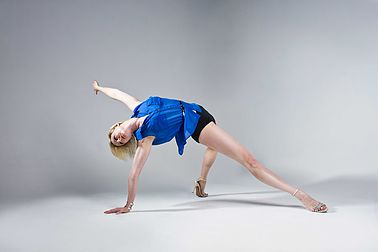 Notes on Jenny Usher : Jenny Usher is the Director, Producer and Choreographer of Candy Shop Show Australia.
She holds a Bachelor in Creative Industries (Dance) from Queensland University of Technology & University of Leeds (UK), Cert. IV in Musical Theatre & Commercial Dance (Davidia Lind Dance Centre) and holds her Comprehensive Teacher Training in Pilates (Body Arts and Science International).
Candy Shop Show was born in London in 2009 and transferred to Australia in 2010.  As the driving force behind all facets of the business Jenny conducts workshops, teaches private dance lessons and regularly performs at all types of events in Queensland.
Jenny is also the sole producer of dance cabaret works and Candy Shop Show have been part of the Anywhere Festival (Brisbane & Mackay-Isaac) and the London and Australian Burlesque Festivals.
Her choreography credits outside of Candy Shop Show include The Boy From Oz (2013 Ignatians' Musical Theatre), Chicago (2012 Blue Fish Theatrical) and The Producers (2011 Blue Fish Theatrical - assistant Choreographer & Dance Captain.)
She was also dance captain in Miss Saigon (Ignatians, 2010.) She has performed in Guys & Dolls (2011 Blue Fish Theatrical), Thoroughly Modern Millie (2009 Centre Stage London), The Fix (2008 Centre Stage London), I Heart Centre Stage - a Cabaret Variety Show (2007) and Crazy For You (2006 Stage Musicals Leeds), as well as various commercial and corporate performances in Nottingham, Leeds and London.
She was also involved in the re-creation of the Austin Powers intro scene for the Edinburgh Film and TV Festival (2007).
In her earlier years, Jenny performed for Australian entertainment companies such as IDStudio Productions and RD Production Company in various venues around Brisbane and the Gold Coast.