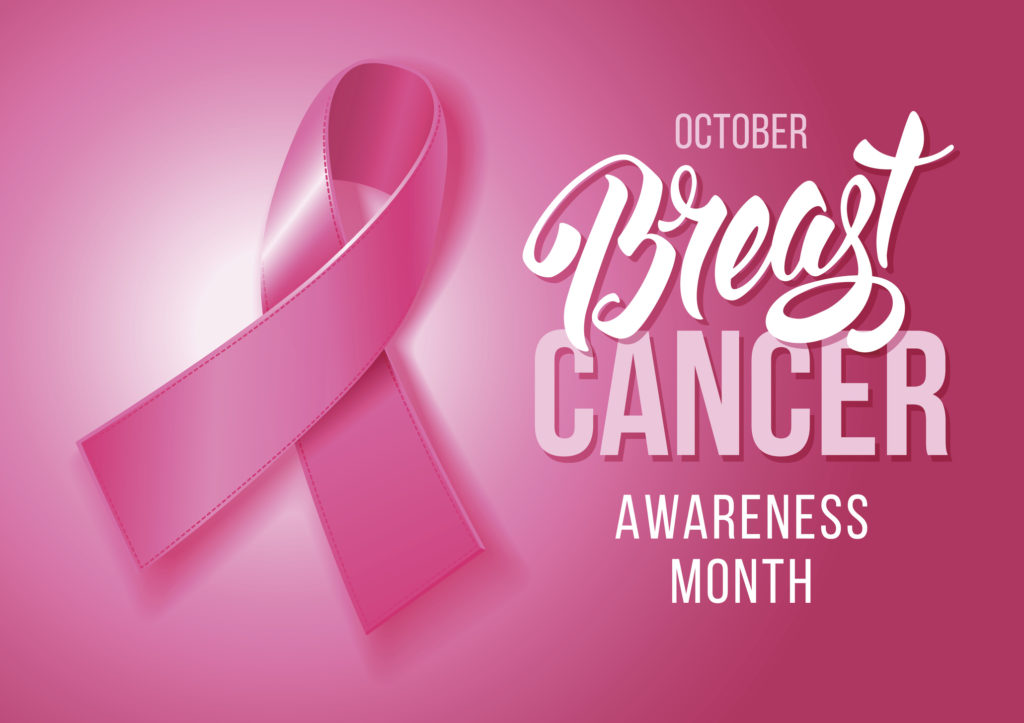 Breast Cancer Awareness Month : Making time this October
Women on Brisbane's northside are being encouraged to take to take advantage of free screening during Breast Cancer Awareness Month.
 
BreastScreen Queensland Brisbane Northside Service Medical Director Dr Jane Brazier said one in eight women would be affected by breast cancer by the age of 85.
 
"The good news is that finding breast cancer at an early stage increases the chances of successful treatment and wellbeing," Dr Brazier said.
 
"A breast screen is the best way of finding breast cancers early, even before they can be felt or other signs are noticed."  
 
Dr Brazier said all BreastScreen Queensland radiographers were women and a doctor's referral was not needed for this free service.
 
"It is important for women to make time for their own health. A breast screen only takes 30 minutes every two years," she said.
 
She also reminded women to be breast aware and to see a doctor as soon as possible if they noticed any breast changes.
 
"Being breast aware means getting to know the normal look and feel of your breasts. You don't need to be an expert or use a special technique to check your breasts," Dr Brazier said.
 
"Changes to look out for include any change of the shape, feel, size or colour of the breast, a lump, thickening, rash, any nipple changes or discharge, dimpling or puckering of the skin, unusual breast pain or any other breast changes that concern you."  
 
BreastScreen Queensland encourages women aged 50 to 74 years to have regular two-yearly breast screens. Women in their forties, and 75 years and over are also eligible to attend.
 
Brisbane Northside services are available at Chermside, Brisbane City, Keperra, Kippa-Ring, North Lakes and Indooroopilly.  
 
Appointments can be booked online at www.breastscreen.qld.gov.au or by phoning 13 20 50.