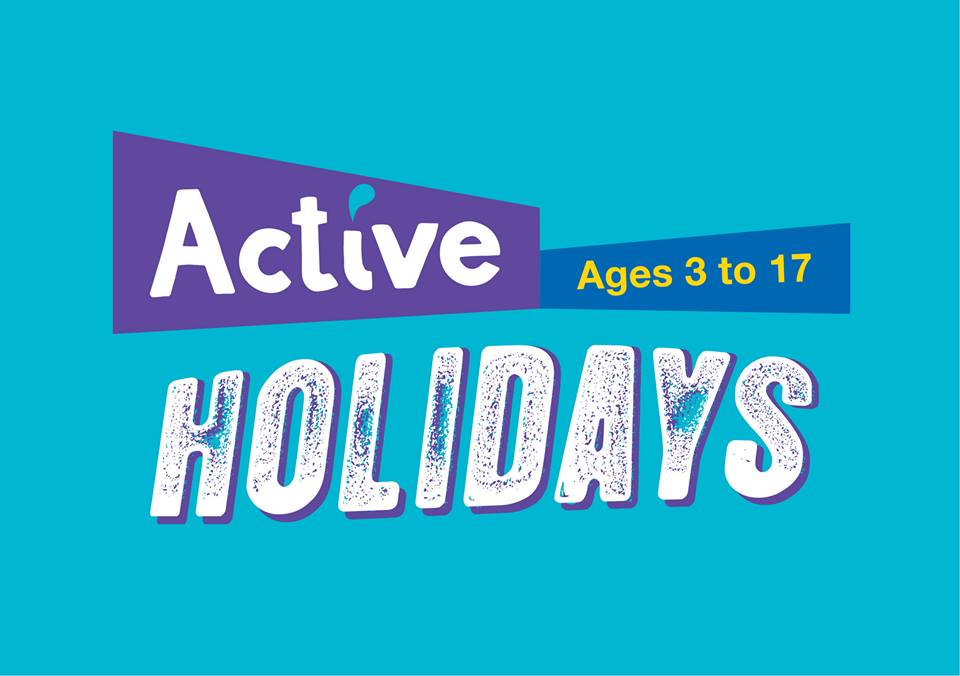 School holiday mania in Moreton Bay
Want to get your kids energised and motivated these school holidays? Moreton Bay Regional Council is here to help.
From rock climbing and archery, to making your own 3D world or even learning how to roll sushi, Council's hosting an unbelievable array of events for children and teenagers from September 22 to October 7 as part of its Active Holidays program. Libraries, Galleries, Museums and Environment centres are also having events for children on the school holidays.
Spokesperson for Parks, Recreation and Sports and Division 6 Councillor Koliana Winchester said there was no reason for local kids to be bored.
"Seeing kids physically active, enjoying the outdoors and socialising with other children is such a joy and we've tried to provide enough options to get even the most nonchalant teen excited," Cr Winchester said.
"Our holiday program is a great way for kids to learn new skills and challenge themselves by doing an activity they haven't tried before - in fact I'd like to see parents getting involved!
"Activities in the Active Holidays program are suitable for participants 3 to 17 years, and the cost range from free to $5 per person. Bookings are required for all activities and open 11am Tuesday 11 September 2018; but be sure to check out the requirements on our website beforehand."
Spokesperson for Lifestyle and Amenities and Division 7 Councillor Denise Sims said there would also be plenty of fun activities on offer at council libraries, galleries and museums across the region.
"High schoolers can choose from a wide range of workshops from survival skills, making furry cosplay ears, applying make-up for formal occasions, to picking up tips from pro authors at creative writing workshops," Cr Sims said.
"Primary school kids can see The Street Science Show, meet YouTuber influencer Elly Awesome and talk about what's OK and not OK online.
"All six of our art galleries and museums are offering activities for children and teens of all ages throughout the holidays such as photography using film, discovering and creating your own solar system, creating a 3D diorama, while exploring the streets we live in.
"If you love nature, check out the options at council's Environment Education Centres, Osprey House, Caboolture Region Environmental Education Centre (CREEC) and Kumbartcho Sanctuary, which are open every weekday during the school holidays. 
"The grounds at each centre are also open dawn to dusk for DIY walks through the bush and along boardwalks." 
 "For more information about Moreton Bay Regional Council's Active Holidays program visit https://www.moretonbay.qld.gov.au/healthy-active/active-holidays/
Moreton Bay Region Libraries' School Holiday Program runs from 22 September to 07 October. Event registrations are open. For more information, on all the activities on offer and to register online, go to https://www.moretonbay.qld.gov.au/libraryschoolhols/
For more information about council's Environment Centres see https://www.moretonbay.qld.gov.au/environmentaleducation/ and for council's galleries and museum check out  https://www.moretonbay.qld.gov.au/galleries-museums/