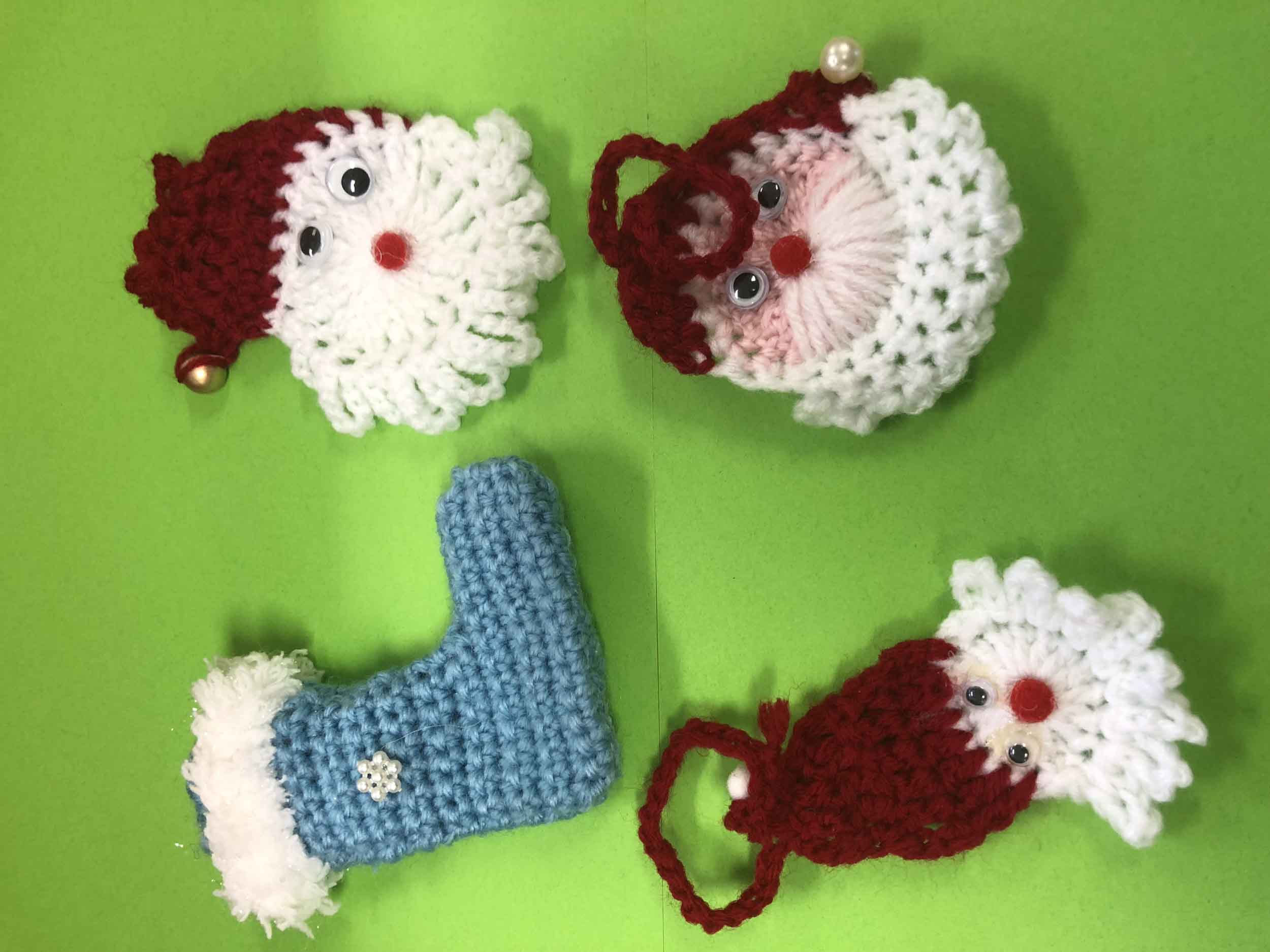 Moreton Bay Region Community knits together stays together
Have a yarn and warm some hearts as Redcliffe Museum and Bribie Island Seaside Museum invite residents to participate in the first Close-Knit Christmas Tree project.
Councillor for Division 6 Koliana Winchester said the venture, which was initially stitched up by Redcliffe Museum and Redcliffe Cultural Centre volunteer Letha Thomas, brings passionate knitters and novices together in the festive spirit.
"If you love to knit or crochet or want to learn, then this is a dream opportunity to have some fun with like-minded people and hone your skills before Christmas," she said.
"To have your handmade Christmas ornaments hung on the community Christmas tree will be a fantastic way to celebrate your talent and put a smile on so many faces."
Councillor for Division 1 Brooke Savige encouraged Bribie Island residents to get in touch with their creative side and head along to Bribie Island Seaside Museum to take part in the unique experience.
"Why not get creative this Christmas and make your own decorations from angels to snowmen and snowflakes.
"Nancy Jack has been a volunteer in our community over many years and has received plenty of interest from residents about her craft and I think her willingness to share that knowledge with others is the embodiment of the spirit of Christmas.
"Knitting or crocheting is a great way for the community to come together in a relaxing environment to socialise and create art all towards this fantastic goal."
The Redcliffe Tree will be located inside the Redcliffe Museum and the Bribie Island Tree will be also located inside the Bribie Island Seaside Museum throughout December.
To participate, contact Redcliffe Museum (3883-1898) to register your interest and learn more - then you can start knitting!  If you live in Bribie and would like to be involved contact (3408 0007) for more information.
Redcliffe Museum
75 Anzac Avenue, Redcliffe Qld 4020
Tuesday to Sunday: 10.00am - 4pm
Bribie Island Seaside Museum
1 South Esplanade, Bongaree, Bribie Island
Tuesday to Friday 10am - 4pm
Saturday and Sunday 10am - 3pm