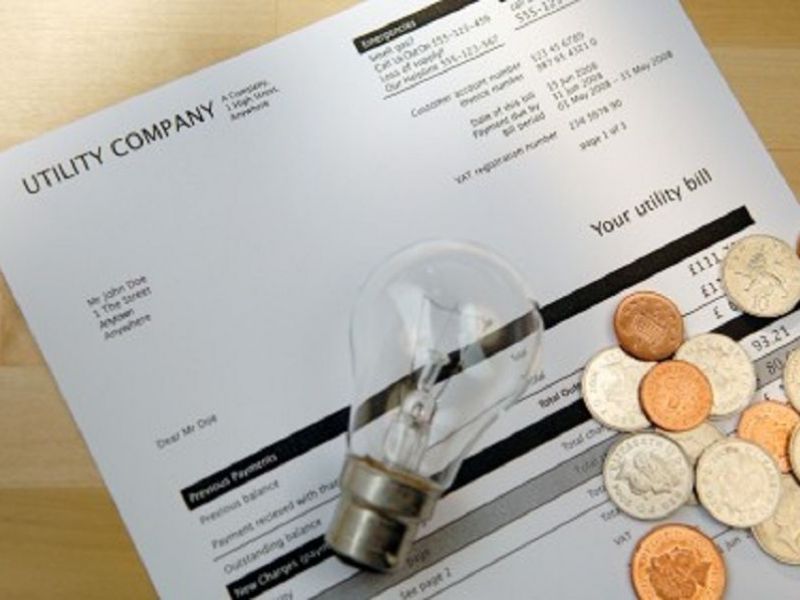 More power bills cuts on card for Queenslanders
Queensland households and small businesses could be paying around $50 less for their electricity poles and wires from 2020.
Ergon Energy and Energex have proposed the one-off cut in draft forward plans released for public consultation.
Energy Minister Dr Anthony Lynham said the 10 per cent reduction would work out at $54 for an average residential customer and $50 for an average small business.
"This is yet another example of how electricity costs are being reduced in Queensland," Dr Lynham said.
"These network charges have fallen by an average 7 per cent a year over the past four years.
"The new publicly-owned renewable energy generator, CleanCo, announced last week is expected to save households another $70 a year.
"And that's against the background of major retailers reduced prices by between 1.3 per cent and 3.8 per cent in SEQ from 1 July, and by 1.3 per cent in regional Queensland."
The draft forward plans are for 2020-25, and are out for consultation ahead of the finalised plans going to the independent Australian Energy Regulator in January next year.
Energy Queensland is also publishing Network Tariff Summaries and indicative network tariffs for 2020 to 2025.
The draft plans include reductions for other customer segments, including small and large businesses, farmers, and new tariffs to suit customers changing to renewables and emerging technology.
Chief Executive Officer David Smales said customers were mainly concerned about affordability, security and sustainability.
"Our customers have told us that affordability is their core concern – for both cost of living and business competitiveness. This means gaining price relief without impacting service standards," he said. 
"We know that it is important that we continue to be there for customers 'after the storm'.  
"Our customers have also told us they want greater choice and control over their energy solutions so they can better manage their usage and costs, and support action on climate change. 
"Our plans involve working with our customers to realise the network value in energy transformation taking place and to ensure the whole community benefits from today's emerging technologies."
Energy Queensland will be consulting through working groups, webinars, targeted consultation papers and fact sheets at www.talkingenergy.com.au.