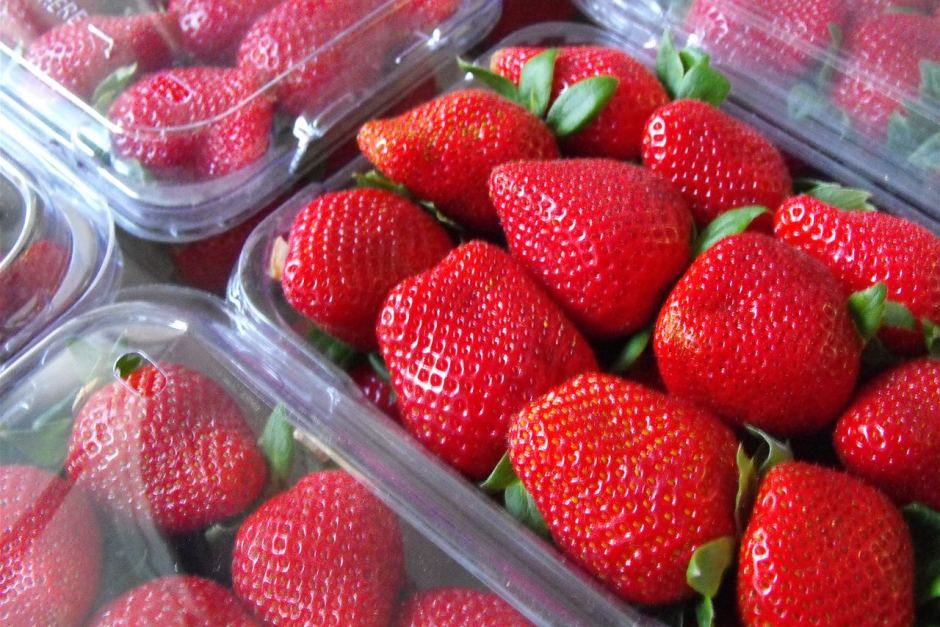 End of the line for cowards who stick needles into fruit
Those who choose to contaminate fruit in Australia will get caught and will go to jail under new fast tracked legislation being introduced into Federal Parliament this week.
Narrowing down to culprit cowards who stick sewing needles into strawberries could face up to 15 years jail under tough updates to food contamination laws that the Prime Minister Scott Morrison will urgently push through parliament this week.
Adding to that the "idiots" who post Facebook hoaxes about fake contamination cases could face up to 10 years in jail under new measures to deal with "reckless" behaviour.
'Sabotage' laws will also be updated to include the sabotage of "goods for human consumption" where it impacts national security.
It comes as the strawberry contamination scare continues to worsen, with more than 25 cases being investigated across the country including suspected copy cat cases.
Anyone threatening to contaminate food, with a hoax video for example, would also face the higher maximum penalty.
The government will also seek to lower the threshold for convicting offenders, from having to prove intent to simply proving 'reckless behaviour', so copycat perpetrators can be prosecuted.
The Attorney-General Christian Porter will introduce the new measures to Parliament tomorrow morning.
Prime Minister Scott Morrison would be seeking support from Labor and crossbenchers to pass the laws before Parliament rises tomorrow afternoon for a two-week break.
Earlier the former Deputy Prime Minister Barnaby Joyce called for a substantial reward to hunt down those behind the strawberry needle contamination crisis.
Australia's Health Minister Greg Hunt made a point of eating a strawberry at a public event to show support for Australian farmers as the contamination scare worsens.
The federal government is putting $1 million towards helping fast track recalls and increase detection of sabotage.