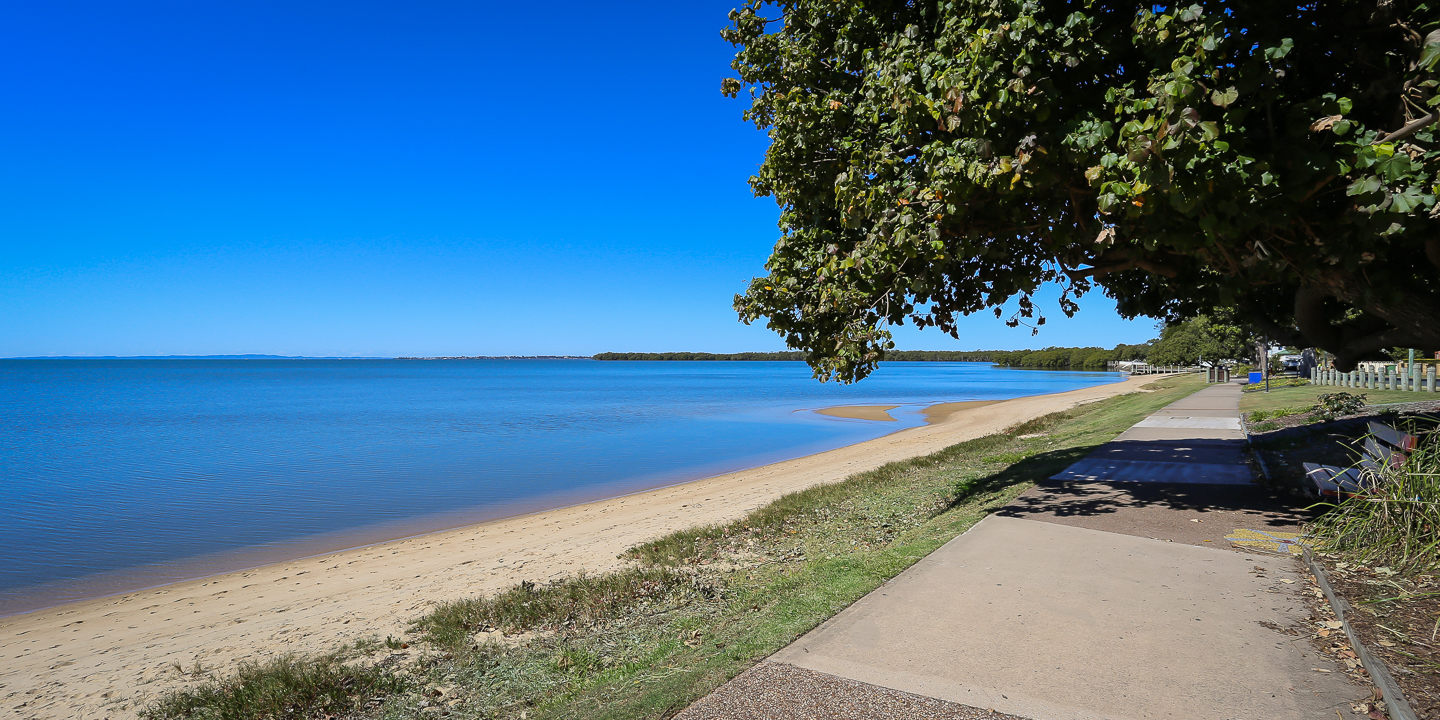 Deception Bay locals ready for jobs (and getting them)
Deception Bay locals are gaining jobs in conservation, land management and hospitality as a result of two more jobs and employment projects funded by the Palaszczuk Government.
Minister for Training and Skills Development Shannon Fentiman said Deception Bay Community Youth Programs (DBCYP) had delivered The Green Project and Get Set for Work Deception Bay thanks to $688,800 from the Queensland Government's Skilling Queenslanders for Work initiative.
"These projects offered participants a range of support to prepare for new employment opportunities, including earning a Certificate I in Conservation and Land Management or a Certificate II in Hospitality," Minister Fentiman said.
"Working with a community organisation and earning a nationally recognised qualification means each participant can build their understanding and skills in a friendly environment that also addresses any other barriers they are facing."
Member for Bancroft Chris Whiting attended the graduation for the two projects on behalf of Minister Fentiman.
"Get Set For Work is changing lives in our community by directly getting local people into work after they finish training," Chris Whiting said.
"One participant is working with a local cabinetmaker and I talked to a young man who has a job interview tomorrow.
There are real long-term benefits that come from assisting young people towards joining the workforce, because they can secure their own futures and contribute more to the wider community."
DBCYP Employer Relationships Manager Donna Conroy said both projects offered tailored support to each participant.
"Earlier this month participants form The Green Project showed off the skills they learnt by designing and building two display gardens—one Japanese inspired and one Aboriginal—at the Redcliffe Garden and Lifestyle Expo. These participants also regenerated other sites including Kumbartcho Sanctuary," Ms Conroy said.
"While these two projects wrap up now, we have four more Skilling Queenslanders for Work projects kicking off soon, including a new Green Project, thanks to $1,656,600 from the latest funding round. These are aiming to assist a further 172 people."
Skilling Queenslanders for Work funds skills development, training and job opportunities for unemployed, disengaged or disadvantaged Queenslanders through a suite of targeted skills and training programs. Seventy-three per cent of participants found work, took on further training or returned around 12 months after exiting a Skilling Queenslanders for Work project.
Applications to deliver projects through Skilling Queenslanders for Work's second funding round for 2018–19 are open now until 5pm Thursday 27 September. For further information visit www.training.qld.gov.au/sqw or call 1300 369 935.