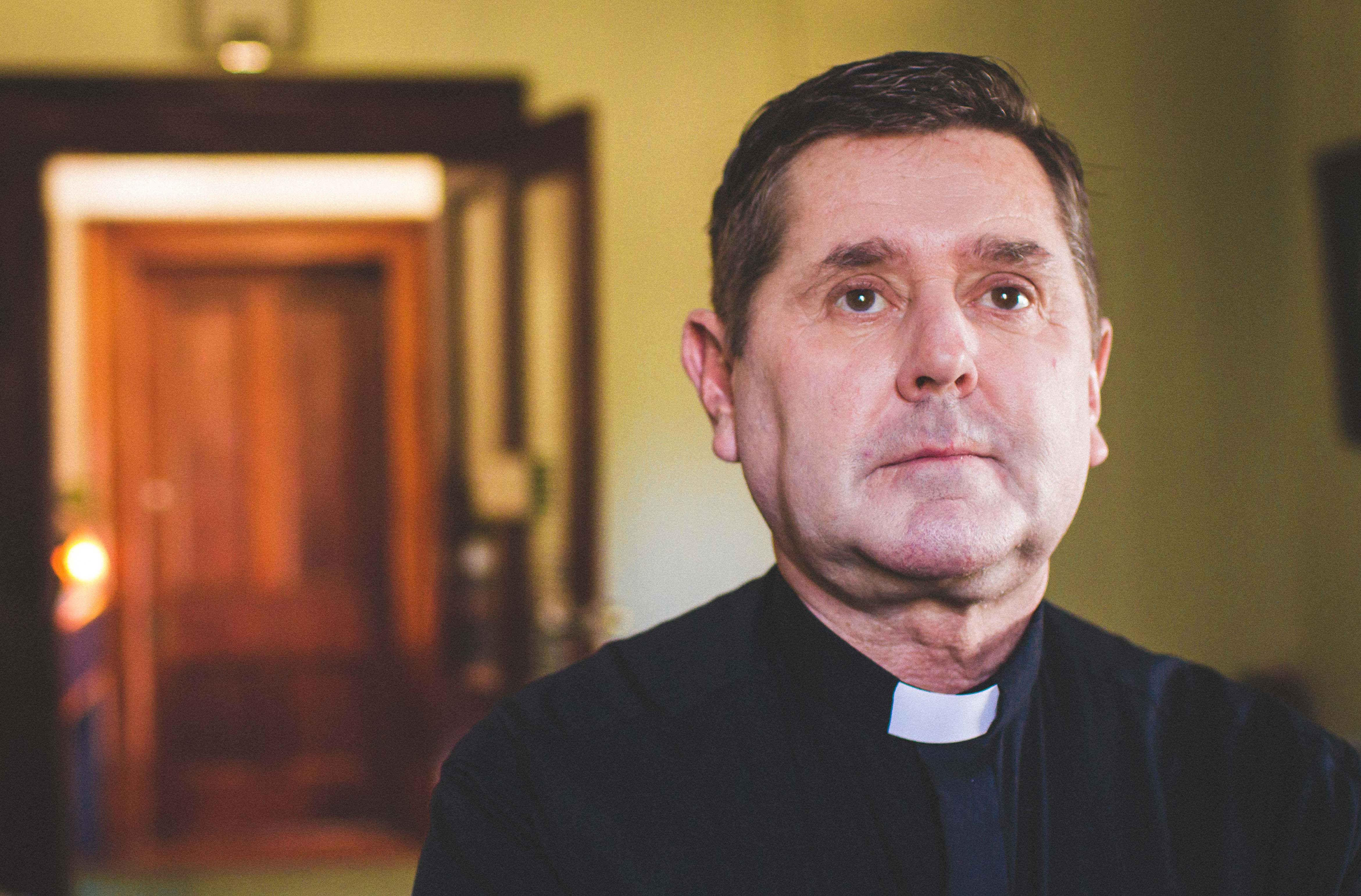 Fr. Chris Riley On winter on 101.5 2018-08-02
Most don't know what it is like to sleep out in the cold, to not know where they will get their next meal, to be forced to sleep with their shoes on just so they can make a quick escape if someone comes to harm them.  Most don't pay too much attention to those sleeping rough in our cities, towns and communities. But I do.
August 6 to 13 is Homelessness week, a week where we thrust the issue of homelessness into the spotlight for all Australians. Everybody needs a home and no one deserves to be left out on the streets.
I started Youth Off The Streets in Kings Cross by feeding the local homeless kids and that was just the beginning, I started to recognise the dire need for something more.  Now my organisation has many housing options available for young people but homelessness remains a significant issue.
In New South Wales alone, homelessness rates have risen by 27% since 2011, and the numbers aren't much better in other states and territories. 
We as a country need to stop ignoring homelessness and begin to take positive steps to help Australians in need. So much can be done to prevent this issue; we need to give struggling families a boost before homeless becomes an unfortunate reality. I am dedicated to breaking the cycle of disadvantage and giving Australians the chance to achieve greatness.
The reality is that homelessness is an ongoing battle for some and it's a battle that is hard to win by yourself. This week I implore you to take the time to look into the issue of homelessness, read about how it affects our nation and most importantly our people.
Fr. Chris Riley