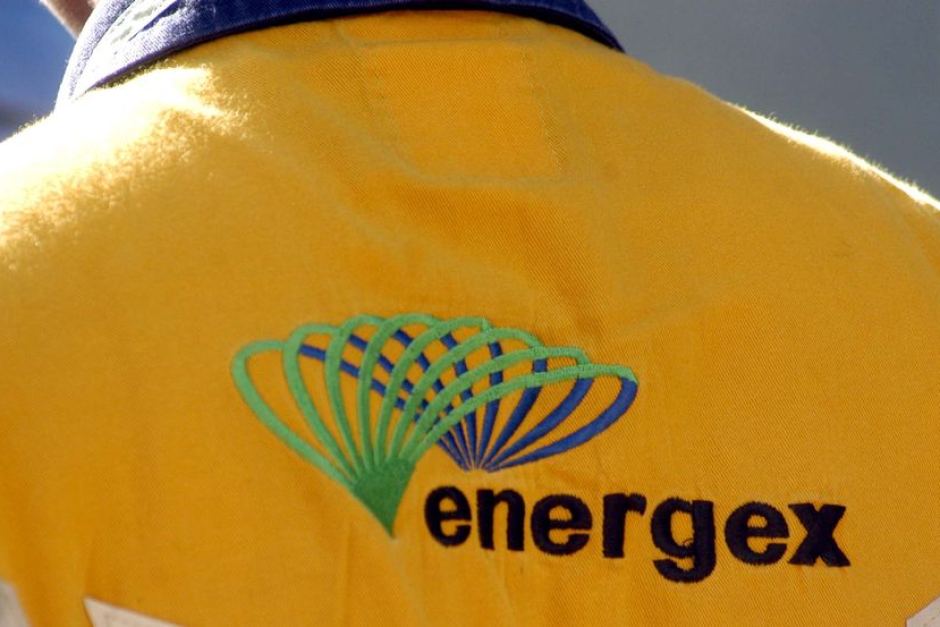 Danny Donald Energex on thieves of energex equipment on 101.5 2018-08-30
Energex are assisting the Queensland Police Service (QPS) in response to multiple reports of stolen electrical equipment on the Gold Coast in the Burleigh and Southport areas, and in and around Caboolture.
Copper cables, used as earth wires, have been stolen from Energex poles, items which play a vital role in ensuring community safety during storms by safely redirecting lightning into the ground and for network protection to operate.
Energex Area Manager for the Gold Coast Stuart Marsh said the illegal activity endangers the lives of thieves as well as the local community, and is given the utmost attention by Energex and local authorities.
"Stealing cabling from live electrical equipment poses imminent danger of killing those performing the act and has potential safety implications for the surrounding community," he said.
"Earth wires are an imperative safety feature of our infrastructure and those caught stealing or attempting to sell the metal as scraps will be dealt with by police."
Mr Marsh said "Our cables are identifiable products and we hold relationships with scrapyard owners who recognise and alert both Energex and authorities to those attempting to sell the product."
Energex and the QPS urge anybody who sees the criminal activity take place or comes into contact with the cable to contact Crime Stoppers on 1800 333 000 immediately.
"This activity is illegal, poses a serious threat to community health and safety, and will not be tolerated," Mr Marsh said.
"We thank the community and QPS for their assistance in safeguarding Energex equipment and the future of our local communities."