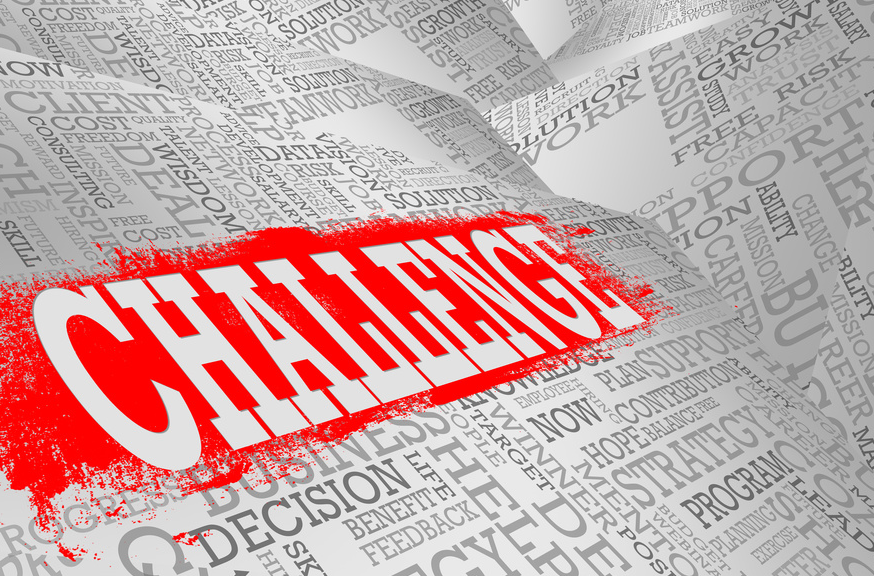 Canberra in meltdown as petition calls for a second spill
Media rooms across the nation and Canberra itself is in meltdown with a letter requesting a party room meeting is being circulated among Liberal MPs, for a second spill to topple the Prime Minister Malcolm Turnbull.
It is understood at least nine MPs have signed the letter according to Jane Prentice MP, but the Liberal Whip maintains no meeting is scheduled tonight.
If the meeting goes ahead, there will be another challenge to Malcolm Turnbull leadership.
Any meeting would likely be Thursday morning to give time for all MPs to attend.
Peter Dutton supporters remain confident they can replace Mr Turnbull. 
Key conservative Mathias Cormann is a key here. He insists he remains loyal to Mr Turnbull. 
43 signatures are needed for a petition to be successful and if 43 signatures are from the Peter Dutton camp then a change of leadership would be automatic as that is the magic number needed to be successful.
Mathias Cormann has told the PM he has lost the support of his party room, The Australian reports.
Previously Senator Cormann had pledged his personal support for the Prime Minister, and thanked him for making him a minister.
According to sources the party whip's office says there is no meeting scheduled for tonight.
It may play out for another 2 weeks before the next sitting of Parliament and in the meantime there are two more polls expected to be released, with the Prime Minister Malcolm Turnbull the only person that has the call, as to when the next party meeting will be held.
Also being thrown in to the mix is from the Labor camp which has obtained legal advice from barrister Bret Walker that Peter Dutton is ineligible to sit in Parliament due to a section 44 issue.
It relates to his financial interests in a child care company that has received $5.6 million in Commonwealth subsidies.
Shadow Attorney-General Mark Dreyfus has written to Attorney-General Christian Porter advising him of the advice.
It is also alleged Labor has had this advise since April of this year.
Meanwhile The ABC political analyst has had a question regarding elections in situations like this where there is a party room revolt against a sitting Prime Minister.
Constitutions are written to deal with normal circumstances. They are not written to deal with Prime Ministers or Governors-General who go mad.
     
A federal election is a major logistical exercise for the Australian Electoral Commission, but also for political parties and candidates.
     
The idea that Malcolm Turnbull would call an election without talking to the Liberal Party's organisational wing is far-fetched. Calling an election without telling his own party would remove the government's most important advantage going into an election - knowledge of timing.
     
Talking to the party organisation about calling an election would tip off the Prime Minister's party opponents that an election was about to be called.
     
On Tuesday this week the Prime Minister defeated a vote of no confidence in the House of Representatives, which confirms his role as chief adviser to the Governor-General.
     
But the office of the Governor-General monitors the media. Were Prime Minister Turnbull to call an election to avoid being deposed by his party, the Governor-General would be bound to follow that advice, but would be aware of what was occurring. The early election request might be delayed by obfuscation and prevarication from Yarralumla.