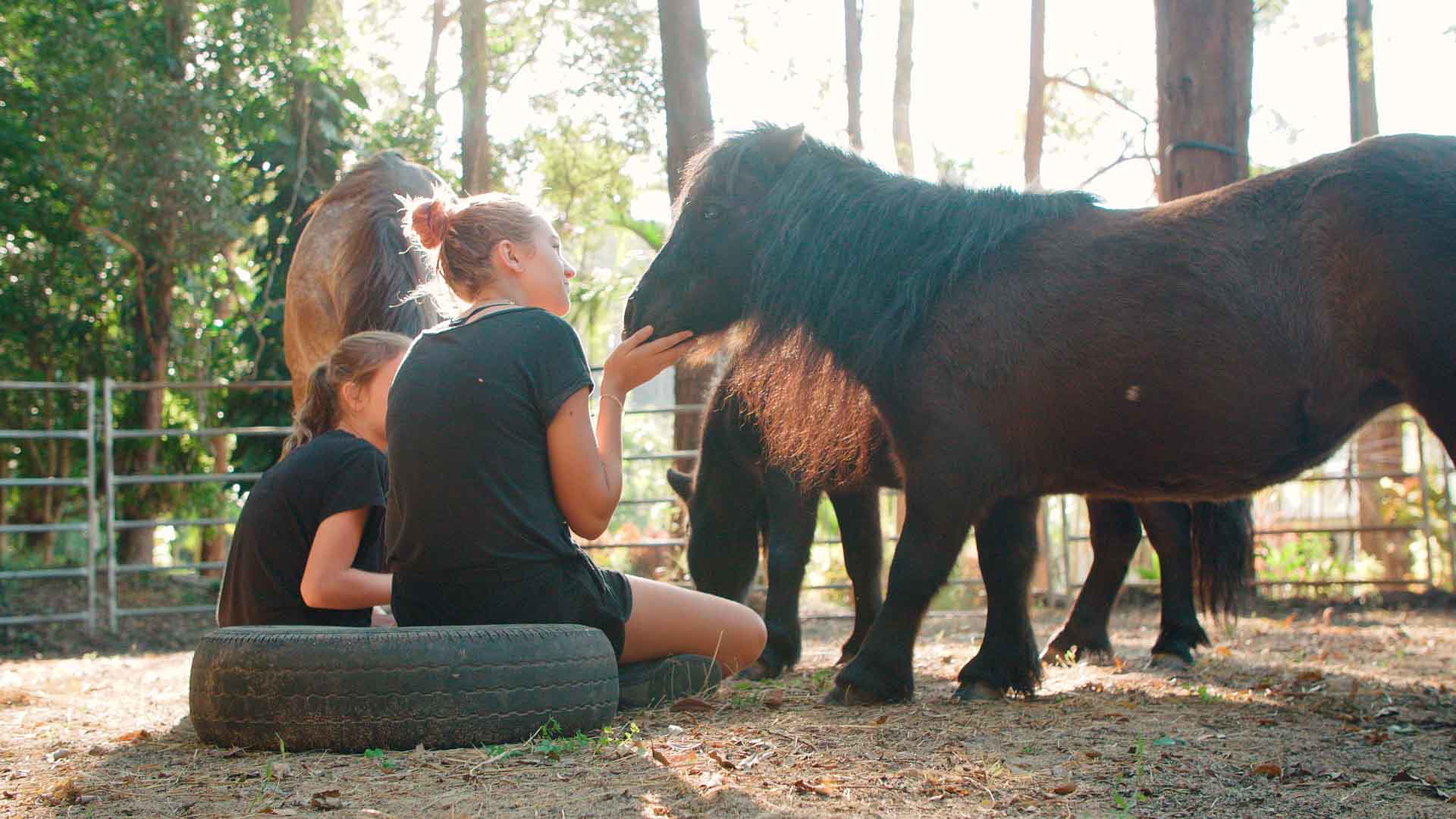 Applications open for Unitywater's Community Sponsorship Program
For the third year in a row, Unitywater is offering community initiatives up to $10,000 each as part of its Community Sponsorship Program.
The program supports charities, organisations and projects that align with Unitywater's purpose of keeping communities healthy, within the categories of community wellbeing, plastic prevention and the environment.
Community Relations Manager Chris Jones said 37 initiatives had received support through the program over the last two years.
"We are thrilled to see these projects helping to improve the health of our region's environment and the wellbeing of community members," he said.
"This year, the sponsorship program will offer a new category of plastic prevention to align with our own Back to Tap program, which encourages people to ditch single-use plastic water bottles for a reusable bottle and tap water. 
"We are looking to support initiatives that help educate our community on the impact of plastic waste and drive behavioural change to reduce consumption of single-use plastics.
"In addition, the community wellbeing category now places a specific focus on supporting our region's youth and helping to alleviate the impacts of domestic violence and homelessness.
"We encourage organisations that fit these categories to get in touch and find out if they're eligible."
Applications open on 20 August and close 4 October.
Visit www.unitywater.com/sponsorship for more information.
Photo Above: The I Give a Buck Foundation, which is a local charity that is dedicated to supporting at-risk kids, received Unitywater sponsorship this year.
Photo Below: ECOllaboration, which educates youth about the importance of water quality, received Unitywater sponsorship this year.