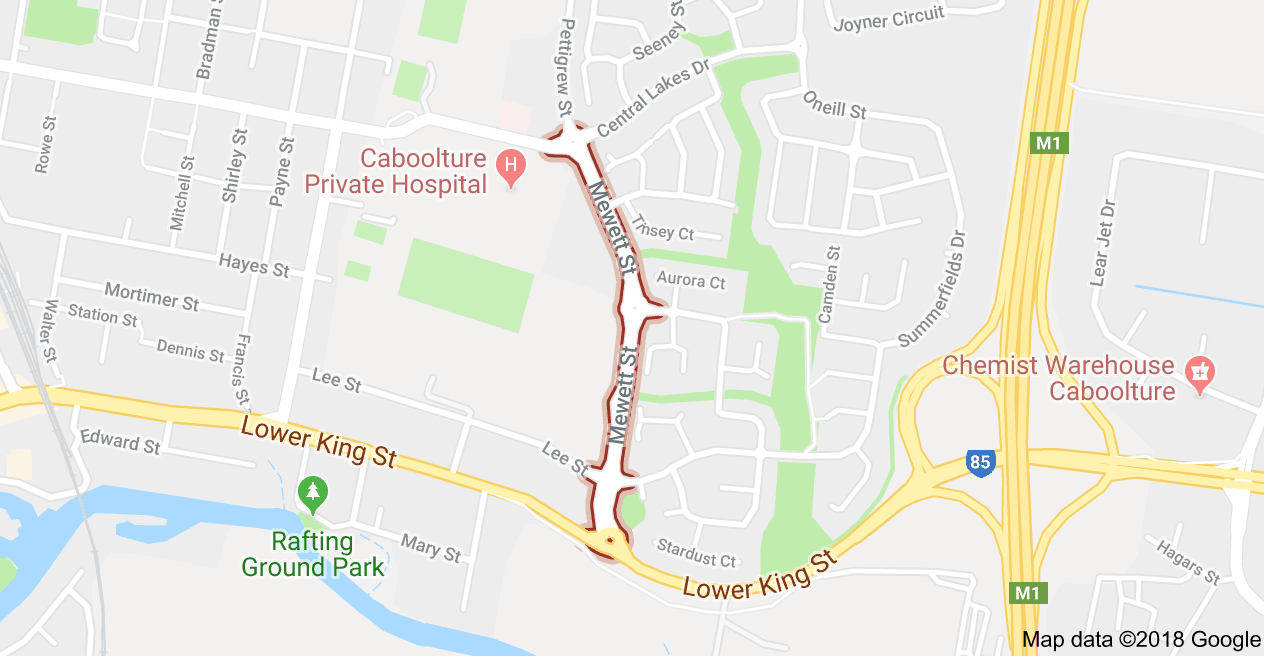 $400K for Cab's Mewett Street
Moreton Bay Regional Council will rehabilitate Mewett Street between Lower King and Lee streets, as part of a $400,000 tender awarded today.
Division 3 Councillor Adam Hain said the project would extend the overall life of one of the main entry points to the Caboolture CBD, local schools and hospital, and reduce ongoing maintenance costs.
Works will take place outside of peak travel times and are expected to commence early August, taking three weeks to complete, weather permitting.
Council will work with the local hospital, emergency services and public transport service providers to minimise any potential disruptions, and VMS boards will be displayed prior works commencing.