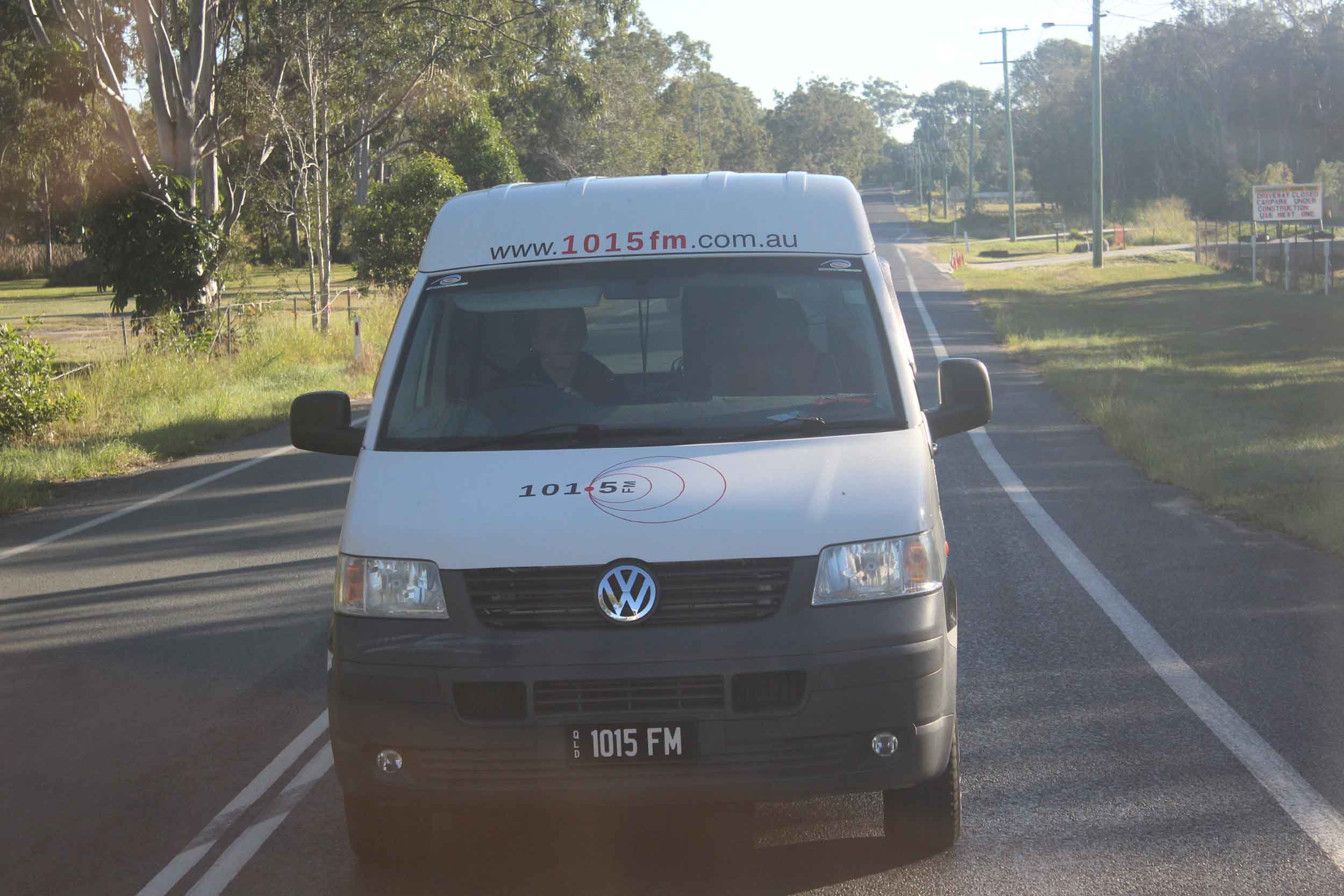 Sunday Live Sunshine Coast-Gympie Rugby League coverage on Sport 101.5
Live Sport coverage - Lock it on Sport 101.5 Sunday one Sunday a month for the season with a focus on the Sunshine Coast Gympie Rugby League matches.
July 15, 2018 beginning at 12 noon and finishing just shy of 6 pm your number one choice for Sport is Sport 101.5, the program starts at 12 noon with great classic hits mixed with pre match discussion then Rugby League live from 2pm
Live Coverage with your expert commentary team Anchored by Gordon Allan and Kelvin Patch and contributions on the ground  from the side lines Wade and Shane (who will give stats on the day)
Join 101.5fm's rugby league commentary team at 2pm July 15 for the live call of the of the Sunshine Coast Gympie Rugby League round 12 clash in the Vantage Homes Cup Division 1 game between Beerwah Bulldogs and The Moochydore-Coolum Swans at the Beerwah Sportsground. Main game starts 3pm.
It will be a family fun day with jumping castle, face painting and half-time entertainment.
Do not miss a single minute of live Coverage this Sunday June 10 on Sport 101.5 FM.
Utilising our broadcast van for this broadcast on the day (pictured above).
At your fingertips all the links you need on the day or before the day:
Sunshine Coast-Gympie Rugby League Fixture 2018,  Results,  Clubs in the Competition, Rugby League Sunshine Coast Facebook,  Rugby League Sunshine Coast Referees Facebook  NRL QRL