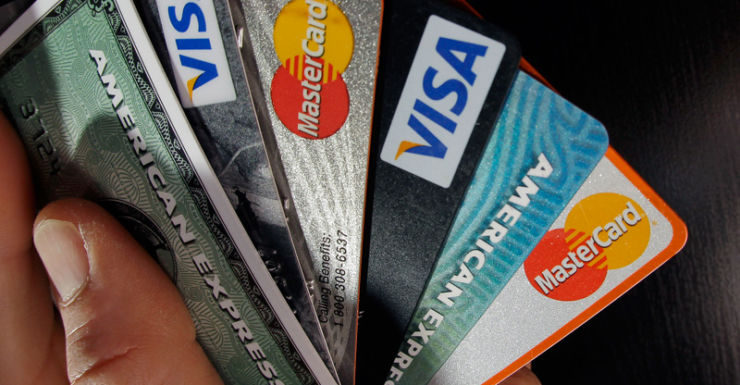 Moreton Bay removes merchant fees
Moreton Bay Regional Council has announced it will remove merchant fees from all its transactions.
Corporate Services Spokesperson Councillor Matt Constance said beginning July 1, council would remove the 0.4 per cent merchant surcharge from payments made across all its platforms, including Australia Post, at its customer services, over the phone and online.
"Increasingly we're seeing customers use council's online tools and services to make payments, as opposed to making payments over the phone and in-person. The removal of these fees is in response to the changing ways residents and businesses make payments with council.," Cr Constance said.