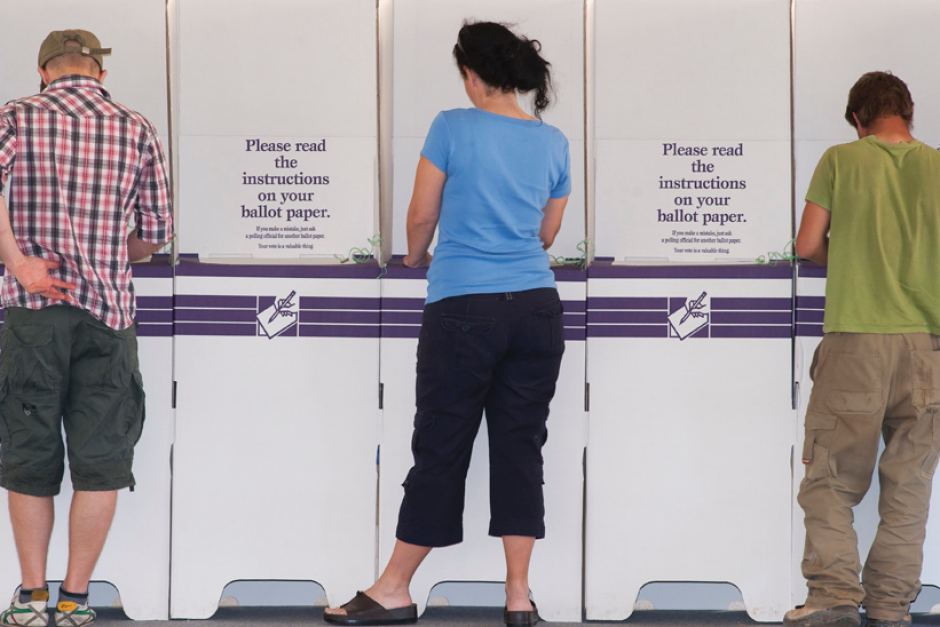 Get on the Rolls: Time is running out to enrol in the Longman by-election
The Australian Electoral Commission today reminded voters that the electoral roll for the Longman by-election will close at 8pm Friday 22 June. 
The by-election will take place on Saturday 28 July and all Australian citizens aged 18 years and over and living in the federal electoral Division of Longman are required by law to enrol and vote in the by-election. 
The electoral Division of Longman consists of 1,237 sq km and includes part of the Moreton Bay Regional Council, part of the Somerset Regional Council, and part of Sunshine Coast Regional Council.
On Friday 22 June, all AEC offices in Queensland will be open for extended hours from 8.30am to 8.00pm to receive enrolment applications. 
For more information visit: https://www.aec.gov.au/longman/ or https://aec.gov.au/profiles/qld/longman.htm
101.5 FM comprehensive Coverage We have a trifecta in the Longman Federal By Election