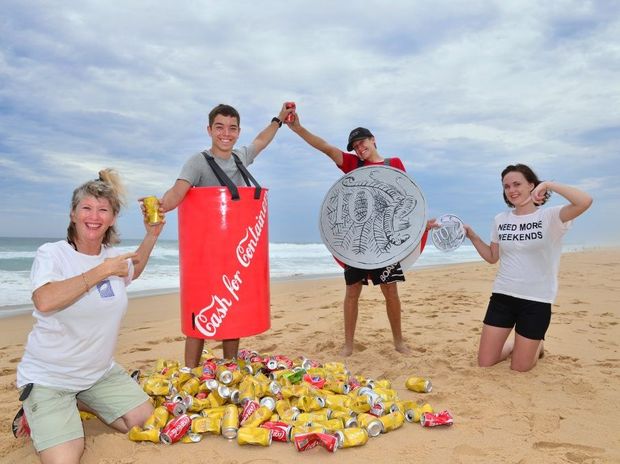 Palaszczuk Government announces waste strategy for Queensland
The Palaszczuk Government has announced a strategy to stop Queensland from being the dumping ground for interstate waste.
State Member for Morayfield, Mark Ryan, today welcomed the announcement of a waste levy and the commitment from the State Government to grow recycling jobs in Queensland.
"People in the South East are sick of seeing trucks carrying NSW waste into Queensland," Mr Ryan said.
"I'm proud to be part of a government that is supporting local councils, struggling with this influx of interstate waste.
"But I want to assure the community that there will be no direct cost to households.
"Our government wants to ensure that big construction companies and unscrupulous operators in the waste industry will not take advantage of Queenslanders any longer.
"The Palaszczuk Government is developing a comprehensive waste and recycling strategy that will address incoming interstate waste and set the direction for sustainable waste management in Queensland."
The Palaszczuk Government announced it would establish a Stakeholder Advisory Group, with representatives from industry, to help develop Queensland's waste management framework.
This announcement follows the findings and recommendations from an investigation into the transfer of interstate waste into Queensland, led by Justice Peter Lyons QC.
"We have recognised a problem and will work to get a levy that works best for Queensland," Mr Ryan said.