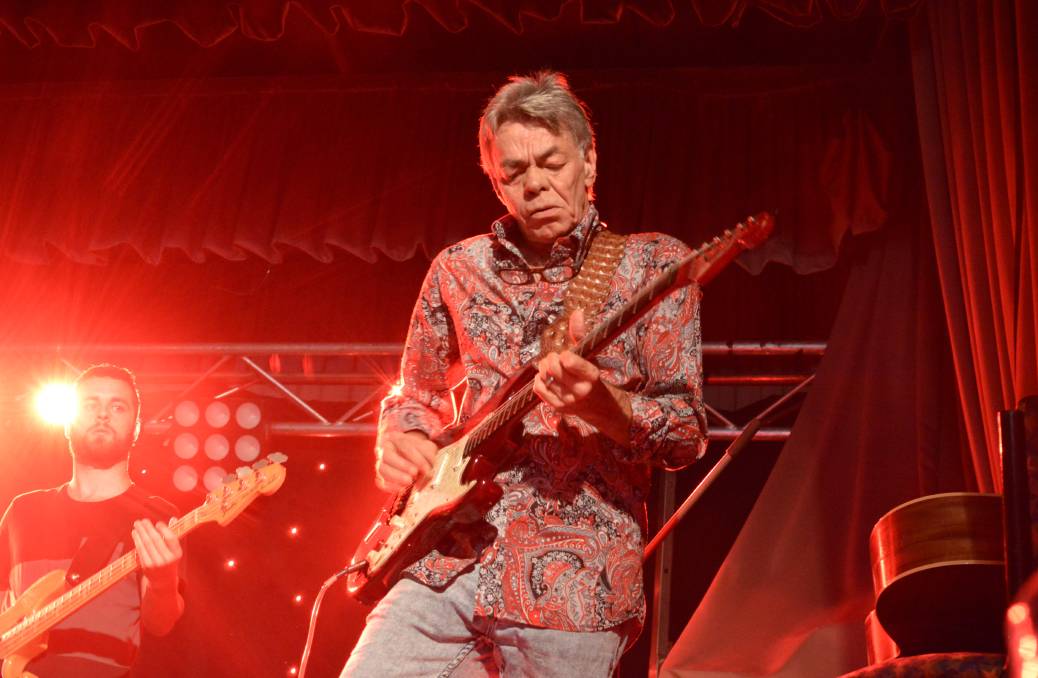 Guitar legend Phil Emmanuel dies suddenly in Parkes, aged 65
One of the greatest lead guitarists the world has ever known, Phil Emmanuel 6 July 1952 – 24 May 2018, has died - aged 65.
His debut album Kakadu Sunrise reached #33 on the New Zealand album charts.
In 1994 Phil and Tommy Emmanuel released the album Terra Firma and it was nominated for the 1995 ARIA Award for Best Adult Contemporary Album.
Emmanuel died of an asthma attack on 24 May 2018, aged 65.
Phil passed away in Parkes late on Thursday night after a sudden asthma attack.
His albums are a staple in many collections and includes Kakadu Sunrise (1992) - Dion Music, In The Shadow of the Beatles (1999), The Miracle (2001), Electric Guitar Player (2003), The Best So Far &  Gold Rush.
He also collaborated with his brother Phil with Terra Firma (1994) - Columbia and Bob Rostok in Chariots of Fire
He was staying with his brother Darcy at the time.
During his visit, Phil had shows planned for the Cootamundra Hotel on Friday night, a private function for friend Maureen Farr's 60th birthday at the Railway Bowling Club, and a two hour concert at the Star Hotel on Sunday afternoon.
Phil and his brother Tommy playing together the Emmanuel Brothers graced stages all over the world with names such as Chet Atkins, Duanne Eddy, America, Hank B Marvin, John Farnham, Jimmy Barnes, INXS, Dolly Parton and Willie Nelson.
Phil is survived by his wife Amanda and his children Jesse Maree, Jamie-lee, Georgia Dee, Jackson and Marshall Travis.
The Emmanuel family ask for privacy at this difficult time.