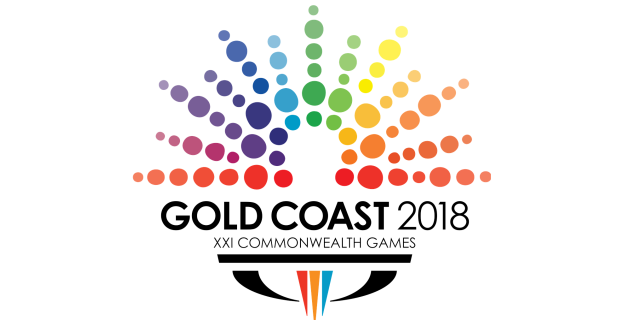 So much for the long waits, Commonwealth Games public transport experience "quick and easy"
It is much less the long waits, as one experiences turns the head, on the assumption that public transport would fail the Commonwealth Games at the Gold Coast.
Christine 101.5 FM Drive announcer decided to test drive the public transport experience by heading to the day one of competition of this once in a life time sporting event and see just how difficult a journey, its publicly rumoured to be.
"Not difficult at all", said Christine, who added " it was the most trouble free enjoyable experience, so much so I began to wonder what all the fuss was about"
Armed with her Commonwealth Games Tickets, setting forth on this journey all public transport for Christine would be FREE, beginning at Petrie station at 2:26 pm departing on a Bowen Hills train which arrived on time in air conditioned comfort, only waiting 4 minutes before the Helensvale bound train arrived and quickly departed.
Helensvale is the southern end for the Translink services it is also the northern side of the Gold Coast G-Link light rail service and continued its journey to Southport at 5 pm.
The Swimming pavilion are no more then 8 minutes walk taking in shops and places to eat along the way once could really take their time rather then rushing it, in fact Christine took in a coffee at one of the Barista's on the way.
The Venue itself was well attended and a great opening night of swimming among the best on show made for an equally enjoyable evening lasting until 10:30 pm.
Christine decided on checking out the bus service on her way back to Helensvale and found it quick and efficient and in no time at all arriving for the train back to Brisbane waiting less then 4 minutes for the Petrie train arriving around 1:30 am.
Christine said "If any one had hesitation about traveling to the Commonwealth Games on public transport -  just do it, it really is a great experience and no car to worry about"