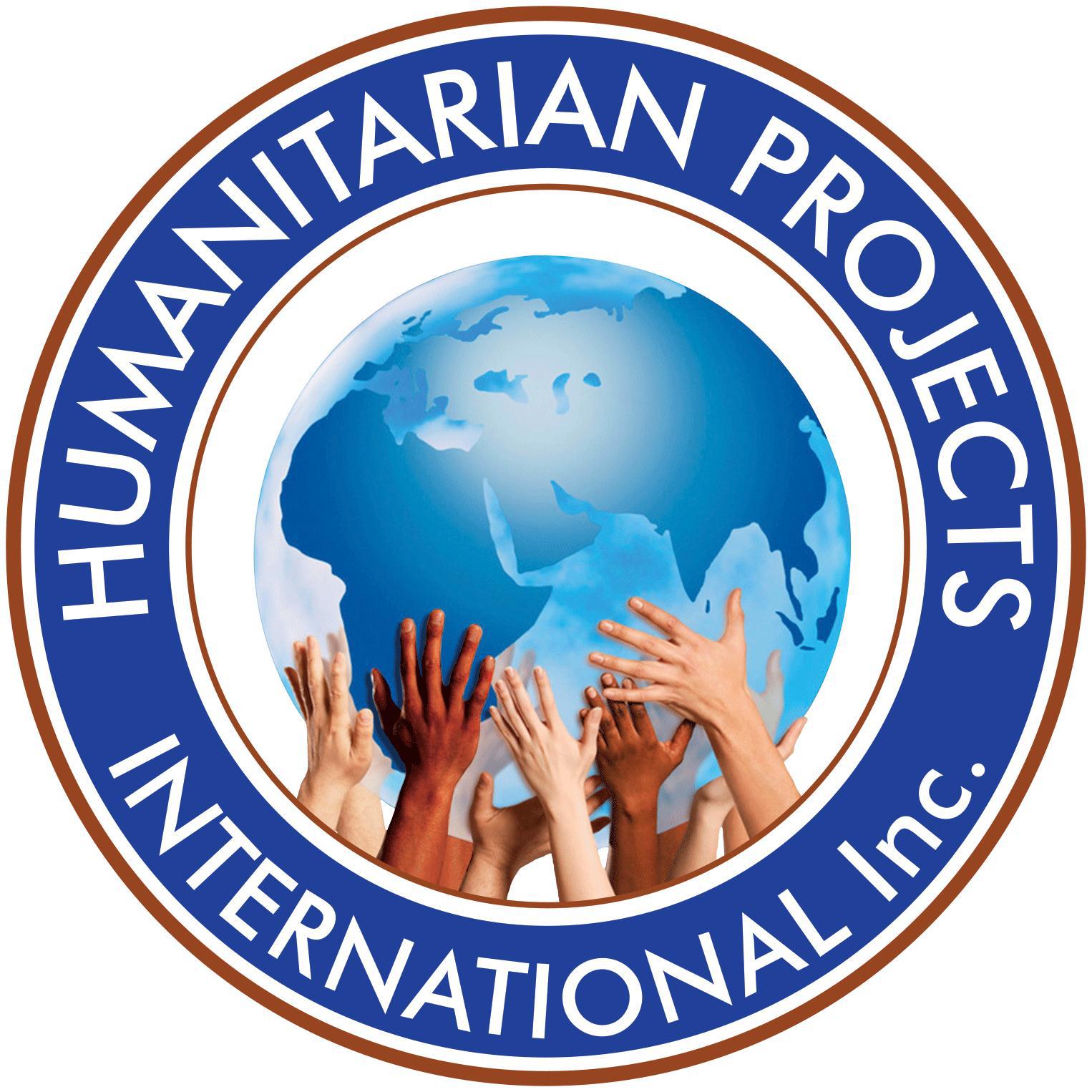 Peter Mack Celebrating Mothers High Tea on 101.5 2018-04-05
Peter Mack spoke on the event and the important work such events events do in more ways then one
Humanitarian Projects International Inc. (HPI) is a fully accredited, non-denominational, Australian not-for-profit charity, based in Caloundra Queensland, that operates by sending teams of caring volunteer workers wherever needed to relieve poverty and distress, thereby giving hope and a future to orphans and other underprivileged people of the world.
We assist by raising funds and sending teams of caring volunteers to assist and support vulnerable children and adults both in Australia and overseas by providing shelter, homes, schools, babies' homes, clinics, agricultural and water infrastructure and other sustainable facilities while concentrating on education which is the key to lifting people out of poverty.  We also offer support through child sponsorship and other on-going activities.  All of HPI's projects are fully sustainable and on-going and managed by our partner organisations in those countries.
Since its beginnings in 2006, HPI volunteers have fundraised over $500,000 to fund sustainable projects in Australia, Uganda, South Africa, Timor-Leste and Philippines without any grants or other assistance from Australian or overseas governments, State governments, local councils or any of their agencies. Team members travel at their own expense and all committee members are volunteers, so 100% of funds raised are allocated directly to the humanitarian project currently being supported.
A little about our event...
One of our newest committee members, Joy Kennedy, had a fantastic idea to hold a high tea event near Mother's Day to celebrate all the mums in our lives. We reached out to some of our wonderful supporters and have organised a fashion parade through On Trend Fashion & Accessories, a local boutique in Caboolture and have a great main raffle prize from Ocean View Estates, a delicious restaurant and winery in Ocean View (Mt Mee). We're looking forward to entertaining our guests with the beautiful voice of Lyric Soprano, Lelia-Maree Rider all while raising funds for one of our biggest projects this year.
A little about the project...
In May - June 2018 a travel team of Australian volunteers will be heading to Kashekuro, Uganda to complete stage 2 of refurbishments at Nyarutooma Primary School. Kashekuro is a small but growing rural community in south-west Uganda. HPI has already completed restoration work to the medical clinic and church that doubles as the local community hall, aswell as funding and upgrading a block of 3 classrooms, using local builders and tradesmen - new roof, new doors and windows, cement rendered and painted walls inside and outside, polished cement floors, new blackboards as well as other improvements. Stage 2 of this project will include refurbishing more classrooms to the same standards as the others, as well as upgrades to the library and administration rooms. Since completing Stage 1 last year, attendance at school has dramatically improved which makes this work worth it.
To find out more about this event please go here Its scheduled for May 12 and there is google maps to show how to get there