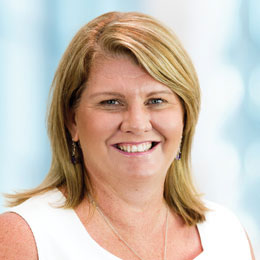 Member for Pumicestone Simone Wilson on 101.5 2018-04-29
Today Simone Wilson the Member for Pumicestone discusses:
1. ANZAC Day across Pumicestone 
2. Today's U3A Presentation and Afternoon Tea 
(presentation by Lyn Hooper - president of Bribie Island Historical Society on 5 outstanding Bribie Indigenous women of the early 1900s)
3. Simone's petition to the Queensland Government to Upgrade Beachmere Road. 
 - Last week Simone launched her petition calling on the Queensland Government to upgrade Beachmere Road. 
 - Already have had an overwhelming, positive response with residents and businesses signing up and adding their voice to upgrade this vital infrastructure once and for all. 
 - Petitions can be found throughout Beachmere shops including newsagents, chemists, Beach Shak Cafe and Bits and Bobs. 
 - As well Simone will keep doorknocking across Beachmere and will have copies of the petition to sign at her monthly Beachmere Mobile Office (4th Monday of every month). 
4. Parliament Update
 - Parliament resumes next week and Simone will be giving her Maiden Speech
- Those interested can watch the speech live through the Queensland Parliament website. 
- Speech is scheduled for approximately 3:40pm on Tuesday May 1