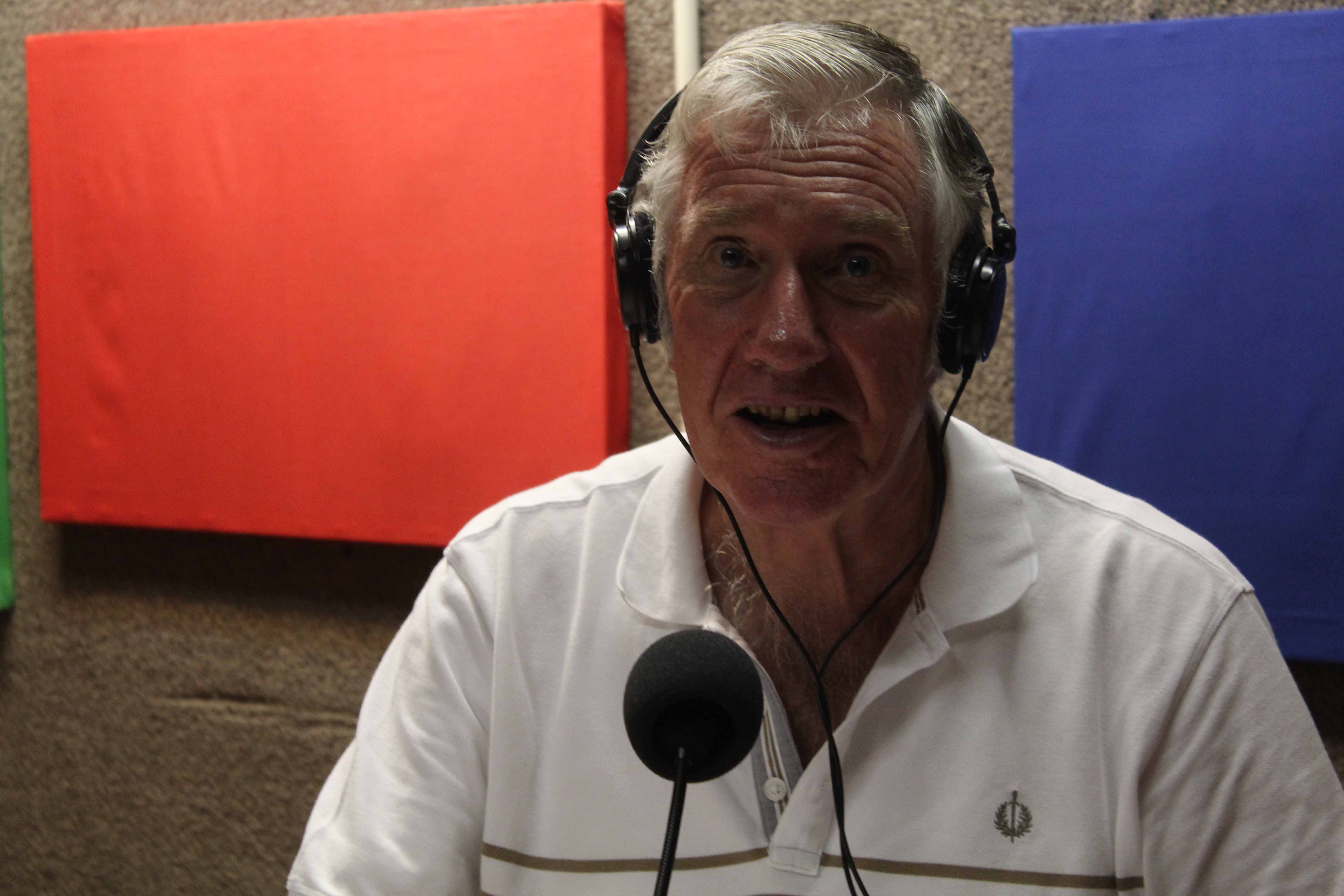 2018-04-19 Sports Plus with Gordon Allan on Sport 101.5
Program format for Sports Plus tonight. Kelsey Lynn will join us in the studio 
Some background on AnneMarie White our 1st interview on Sports Plus tonight:
Author of several books, a sports journalist, received an OAM for her contribution to increasing media coverage for Women in sport and a Churchill Fellowship looking at ways of increasing the media coverage of women's sport.
AnneMarie is also an athlete, co-founder of Womensport Queensland, on the committee advising the Sports Minister on women and girls in sport and for the past 20 years and has been a Media Manager at many of the world biggest sporting events including Olympic, Asian and Commonwealth  Games and World Championships.
Time

Segment

7.05-7.18pm

Segment 1:

·       Introduction and outline of program

·       7.05-7.15: Interview: AnneMarie White OAM

·       7.15-7.18 Commonwealth Games review 

 

 

7.22-7.30pm

Segment 2: Interview: Rebecca Schwerin: - Caboolture Basketball Association  

7.30-7.32pm

Post interview panel chat

7.32-7.38pm

Segment 3:

 

 

7.42-7.50pm

Segment 4: Interview: Amy Bock  -NRL Development Officer for the Sunshine Coast RL  

7.50-7.55pm

·       Post interviews panel chat.

·       Kelsey's Korner: trivia, on this day in women's sport and female sports star of the week.