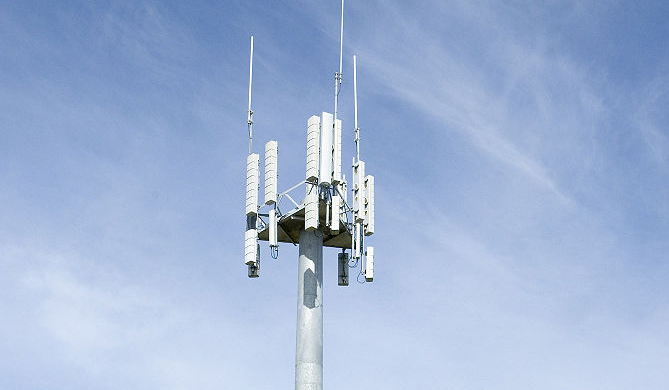 Turnbull must make good on his promise to Beachmere residents : Susan Lamb
Labor is calling on the Turnbull Government to put community concern to rest and deliver on its promise to fix the Beachmere mobile black spot without further delays.
Labor's Stephen Jones and Susan Lamb visited Beachmere Sands and spoke with local residents who have long suffered from poor mobile phone reception posing risks to safety and significantly impacting their quality of life.
Residents spoke about their inability to keep up to date with friends and family and concern at being able to contact health and emergency services during times of emergency.  In some circumstances, residents were even required to leave their houses and go into their backyards to make and take phone calls.
Labor's Stephen Jones said the Government had taken too long to progress this issue after waiting more than 18 months to get started on negotiations for the next round of the Mobile Black Spot Program.
"It's time the Government get its act together and follow through on its promises. For too long, the Liberal National Party has been marred by chaos; distracted and divided by its internal conflict," Mr Jones said.
Federal Member for Longman, Susan Lamb MP, said the former Member had promised local residents a new mobile base station - but there are now serious concerns that this would not be delivered.
"At the last election, the LNP told local residents they would fix the issue. As time goes by, I'm hearing that people are seriously concerned that the project will not proceed," Ms Lamb said
"I'm calling on the Turnbull Government to follow through with its commitment and ensure local residents get what they were promised."
Stephen Jones said he has written to Senator McKenzie seeking her assurance that the Government would fund the Beachmere black spot under the Mobile Black Spot Program.
Mr Jones said the fact that Beachmere Sands residents had not received any updates or communications from the Government since 2016 was simply not good enough.
It's time Turnbull and the LNP make good on their promise to Beachmere residents and do so, without further delays.  Beachmere residents have been left waiting for too long already.