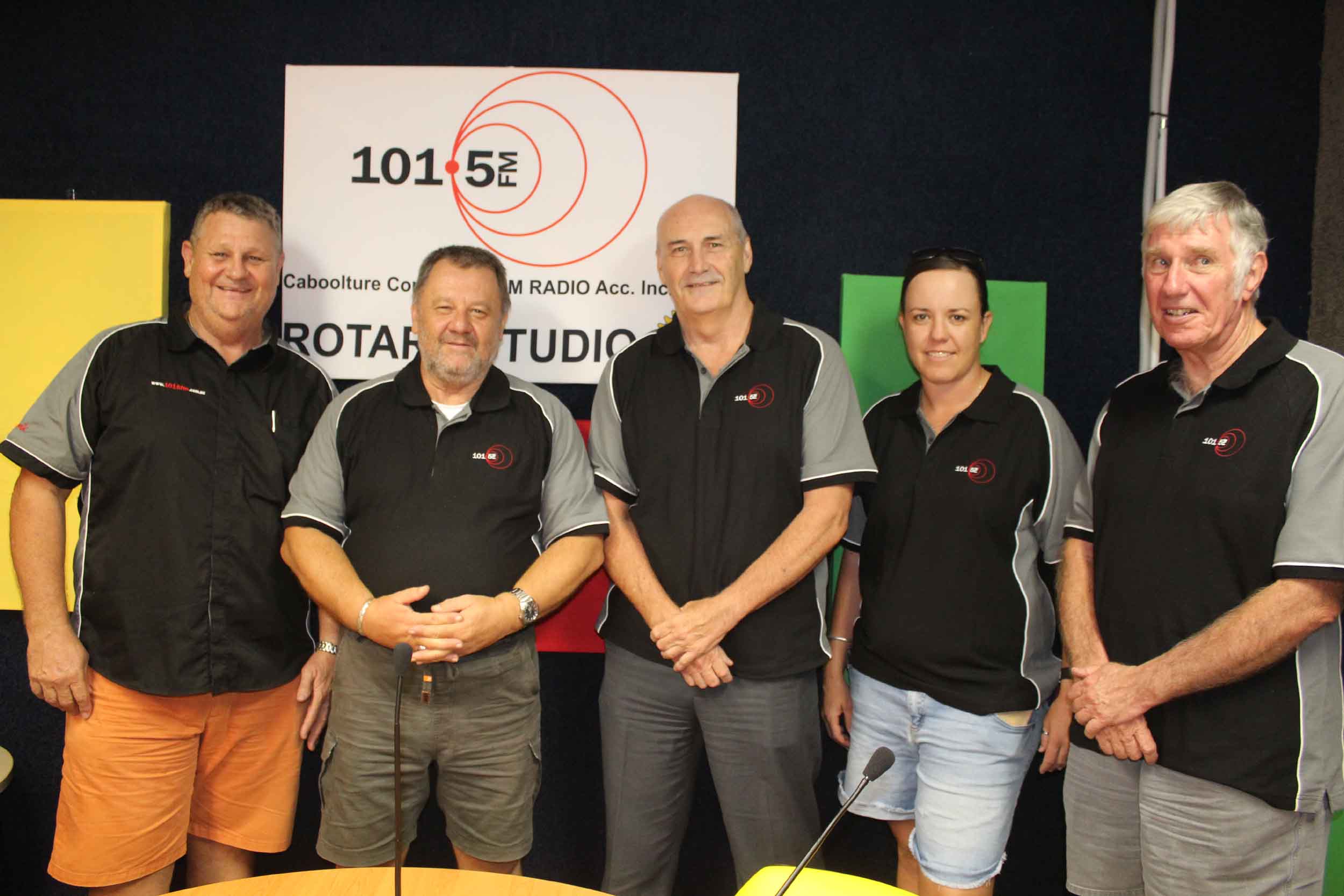 The Grapple Show Opener for 2018 on Sport 101.5 2018-03-01
Greg McCallum will be joining us in the studio as our special guest, along with Bocky, Robbo, Moonie and Gordon.
A great way to launch 2018.
Part of the program will be for the panel to nominate: 2018 premiers, dark horse, club most likely to go backwards and best buy. Of course we will also activate our coach sacking meter!!
of course a preview for the weeks games