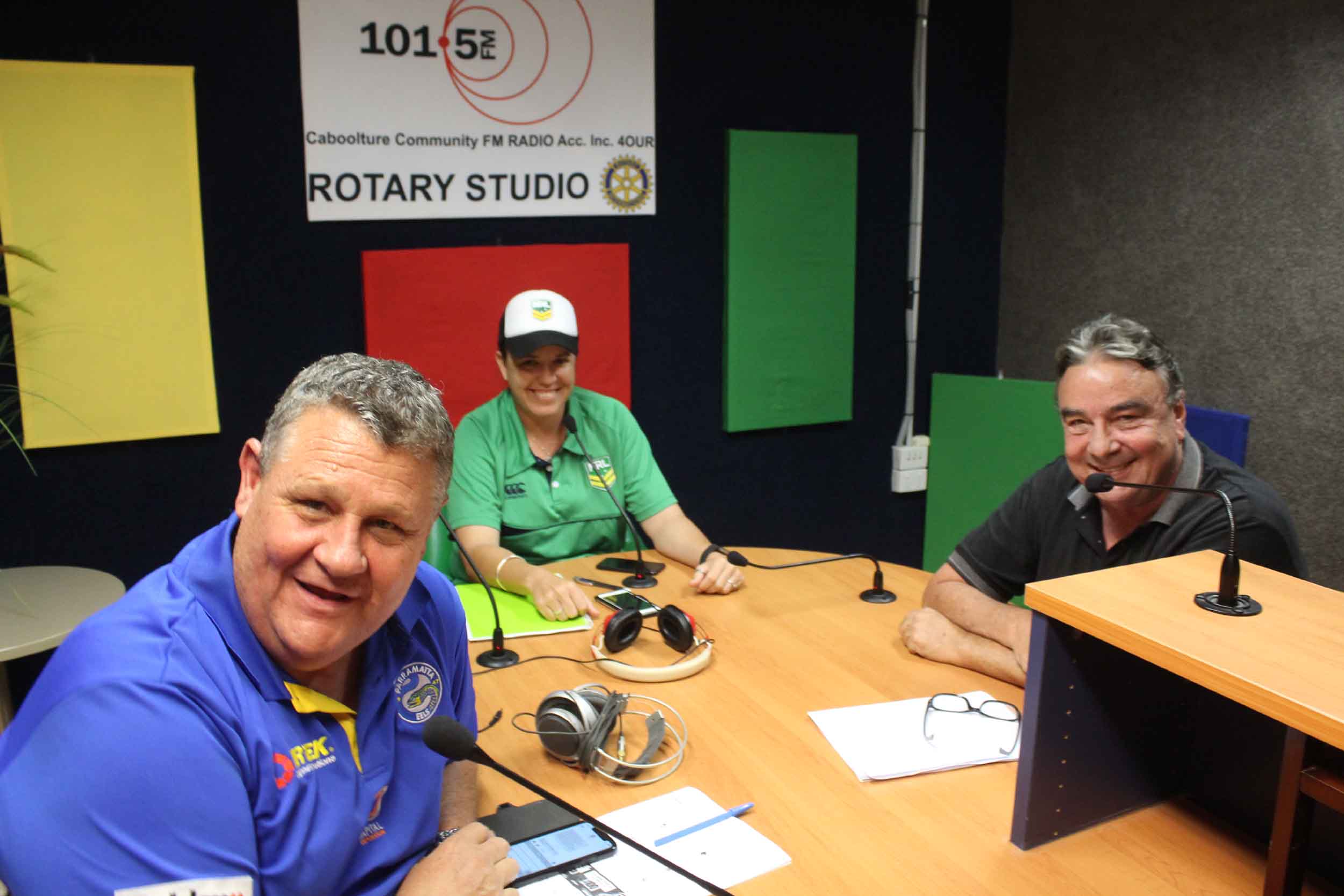 The Grapple Podcast on Sport 101.5 2018-03-08
Tonight Shane Moon Anchors the program with Amy Bock and The Prophet in for a visit with some interesting commentary.
This show contains   latest news, rumours etc. plus discussion on the Sunshine Coast-Gympie RFL round 1 games and 2018 competition 
Then discussion on the phone with with Greg McCallum in all things NRL .
Then at approximately a few moments before 7 pm and in a unique first, history making, dual phone call between the panel, Greg McCallum and tonight's guest also on the phone Dave Maiden, QRL Competitions Manager and then a Preview Qld Cup.