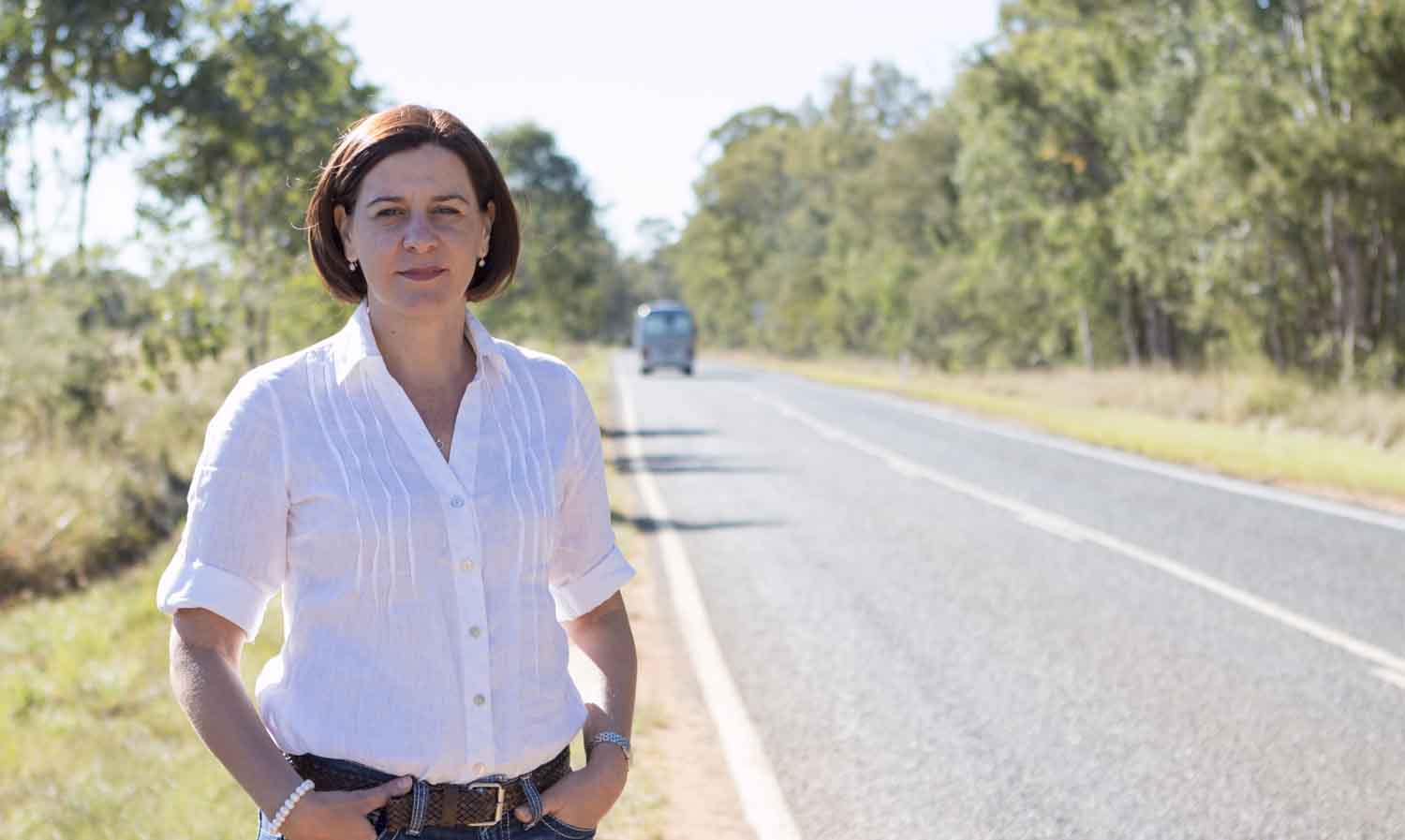 Keep safe on our roads over Easter : Deb Frecklington
Member for Nanango, Deb Frecklington is urging all residents to slow down and drive with caution during the 2018 Easter period.
"Every death on our roads is one too many. It's time for drivers to take check and to slow down. Getting somewhere 10 minutes late is far better than not getting there at all," Mrs Frecklington said.
"Easter is the time for loved ones to get together and enjoy the long weekend with friends and family, not be mourning the loss of a loved one.
"Speeding is one of the biggest killers on Queensland roads. I encourage drivers to wear a seatbelt, focus on the road and to slow down because the consequences of speeding are tragic, real and long-lasting.
"And don't forget, 'If it's Flooded, Forget it'. Our country roads have many creek and river crossings which flood, so keep an eye out for these conditions as well.
"Let's make sure everyone makes it home in the South Burnett to enjoy the Easter festivities," Deb said.