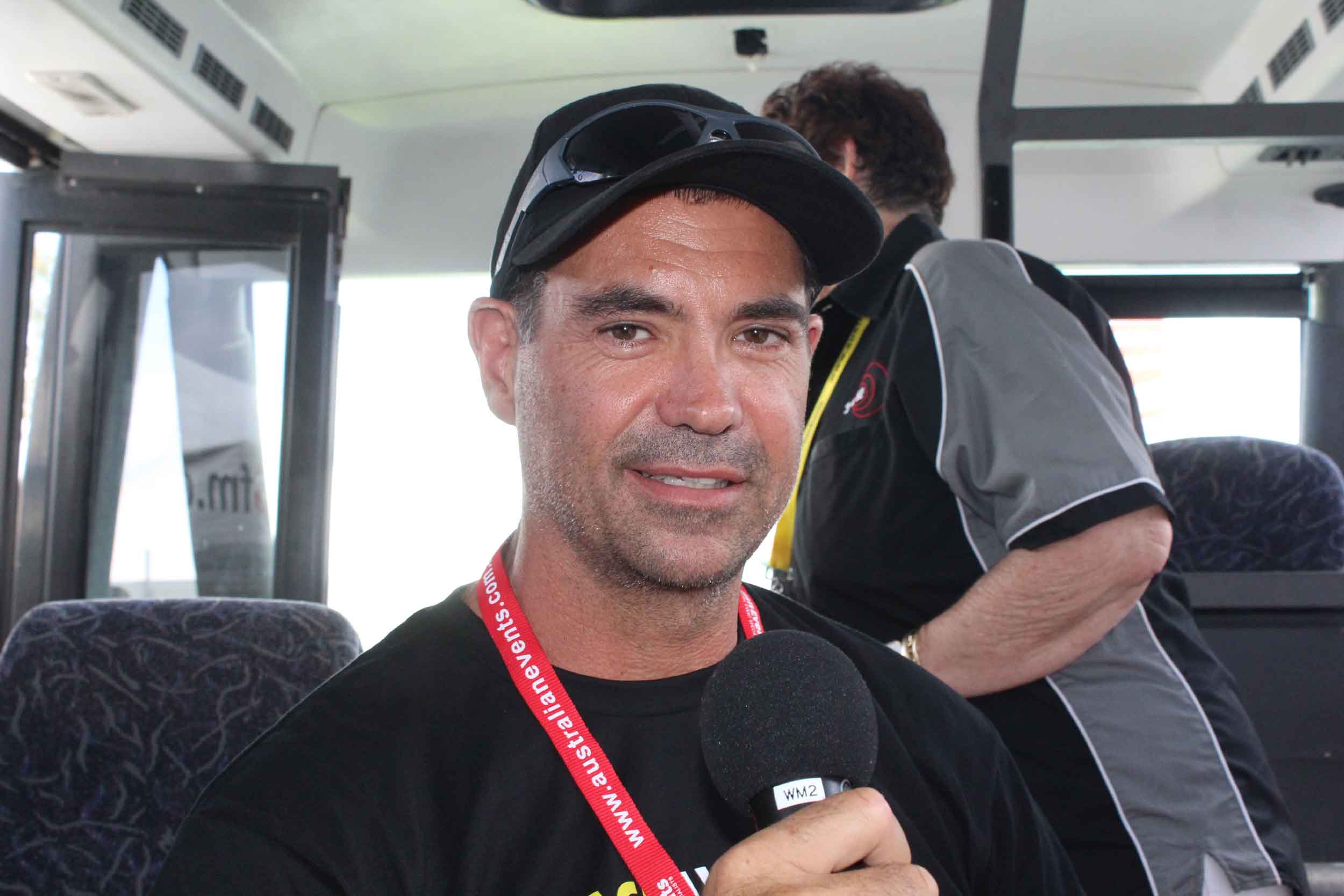 Farm Fantastic 2018 Nige Austin from AceAviation talks Drones on 101.5 2018-03-03
Today we spoke to Nige Austin who is at Farm Fantastic Representing Ace Aviation enthusiastically explains that drones are practical for the Farmer and Rural Producer in maximising their potential for both efficiency and growth.
Drones now more then ever are part and parcel of both the hobbyist and the those working the land
For Ace Aviation we are on a mission to make drone flying accessible to everybody.
Ace Aviation started mid 2016 to provide services and training for the remotely piloted unmanned area vehicle sector in Australia.
Our journey begins with passion, interest and knowledge in this field derived from our founders with an Aviation background. 
We aim to support Australia's RPAS industry and help in implementing Australian guidelines set by CASA to other parts of the world.
Ace Aviation started with Mark Vishwa Nathan who is a seasoned operations professional and an aviation enthusiast. He is well known in collaborating with firms for their creative, and innovative sales and marketing strategies and thereby growth. Mark has proven his expertise in strategic implementation and long term planning for both Australia Institute of Business & Technology (AIBT) and Ace Aviation.
In 2016, leveraging on his unique skill set in operations and aviation, Mark set up Ace Aviation, an innovative and high tech aerospace firm to help both domestic and international students train to be a qualified drone pilot and aviation management specialist. In addition to training, Ace Aviation also provides consultancy and customised services to utilise drone technology to improve process and efficiency in various industries, ranging from agriculture to photography, real estate to emergency services.
Another niche area of Mark is the development of parallel and lateral VET programs for AIBT integrating with international accreditation bodies creating a win-win situation for students, parents, and industries, thereby raising the profile of VET programs as a first choice.
This unparalleled and unique partnership between Ace Aviation and his dual role as Operations director at (AIBT) holds immense potential to support the growth of aviation related education in Australia. In 2017 Mark successfully registered the first professional Aviation Management program at AIBT to enrol international students from all over the world.
Another feather on Mark's cap is being an integral member of the AIBT's higher education management council through his qualifications in engineering which will see the launch of innovative specialised Engineering programs by the end of 2018.
Overall, Mark is a passionate individual who aspires to utilise education and training as a platform to alleviate poverty, social stigma and cultivate creativity and innovation. Mark is highly motivated to leverage Australia's image as an educational superpower and harness globalisation to generate employment and long term sustainability.
With Sunday being the last day visitors can be in the opportunity  to win A DJI SPark " What a Drone !!" visit them at Site 222
Check out Ace Aviation Website and follow them on Facebook.
Photo Below Nige pictured with his XAircraft P20 Agricultural Spraying Drone