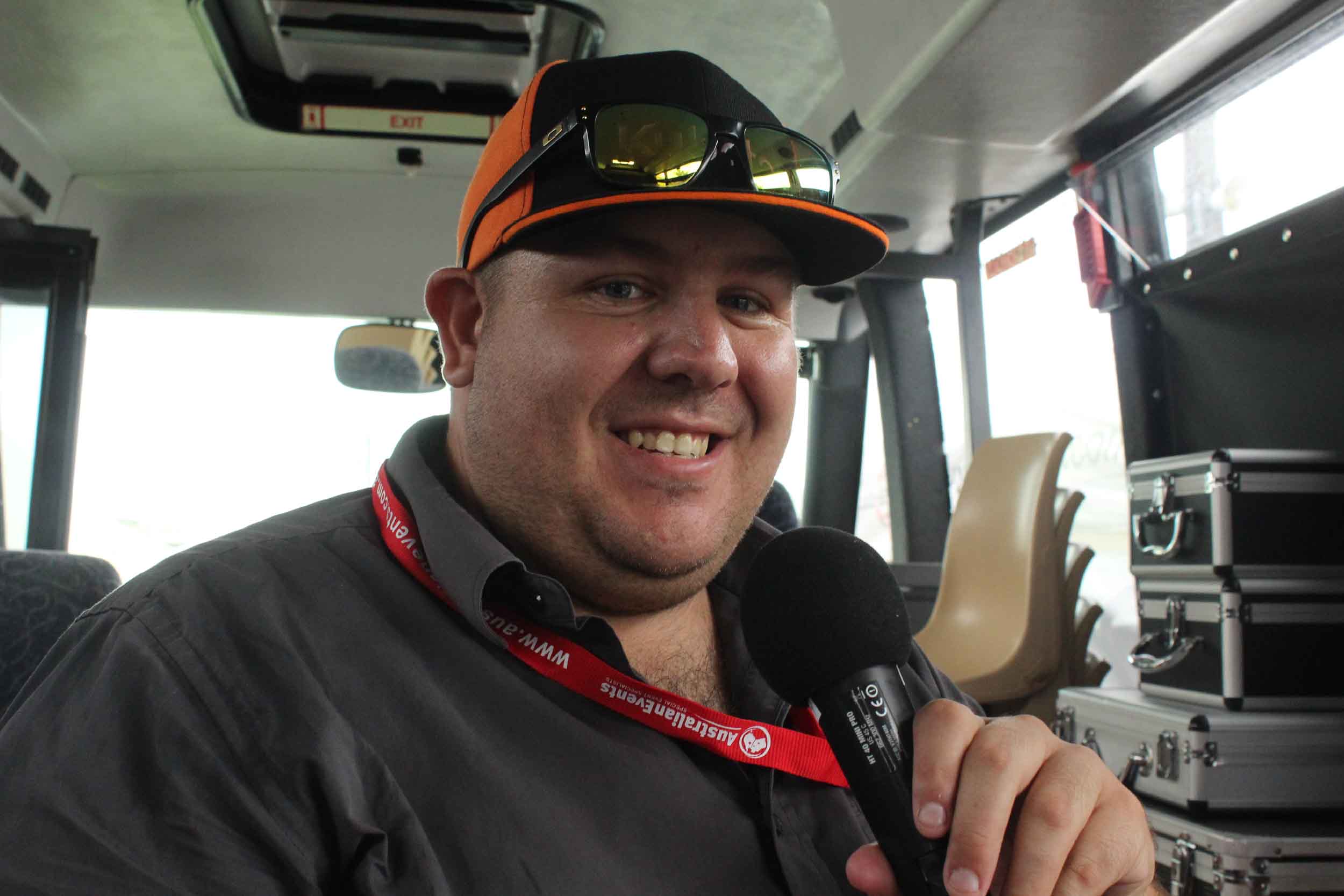 Farm Fantastic 2018 David Evans Group Trent Lohnan on 101.5 2018-03-02
David Evans Group was established in 1951 by the late David Evans. The business continues to run today with many of the values he operated with, a focus on strong customer service, a broad range of machinery and spare parts and respect for customers and their needs. David Evans Group is and always will be a 'big' little family-owned business, selling and servicing to a wide area of Australia.
Presently they operate 4 Dealerships in Southern Queensland, and employ 80 dedicated people, many of whom have a rural background, bringing the empathy and understanding that rural folk are accustomed to. David Evans Group recognises that agricultural practices are developing and changing at record levels. Over many years the company has continued its search of the world to find 'that better mousetrap', – that search continues today.
In order to provide the most efficient and productive solutions to their customers, they import from many European countries as well as from the USA, Japan and the Middle East. The practice of entering international markets and importing goods results in their customers having access to a wide range of franchises and the best farming equipment available.
They look forward to the challenges of the future and will continue to explore new avenues of bringing our products and services to the market – to both the many individuals and companies with whom we have developed a relationship and new customers alike. Stop by site OS458 during Farm Fantastic to chat with the team at David Evans Group.
David Evans Group is also giving visitors to Farm Fantastic 2018 the chance to WIN a Kubota Zero Turn Mower, valued up to $7,210! Click here to find out more!
Visit the David Evans Group on the website  or follow on Facebook.