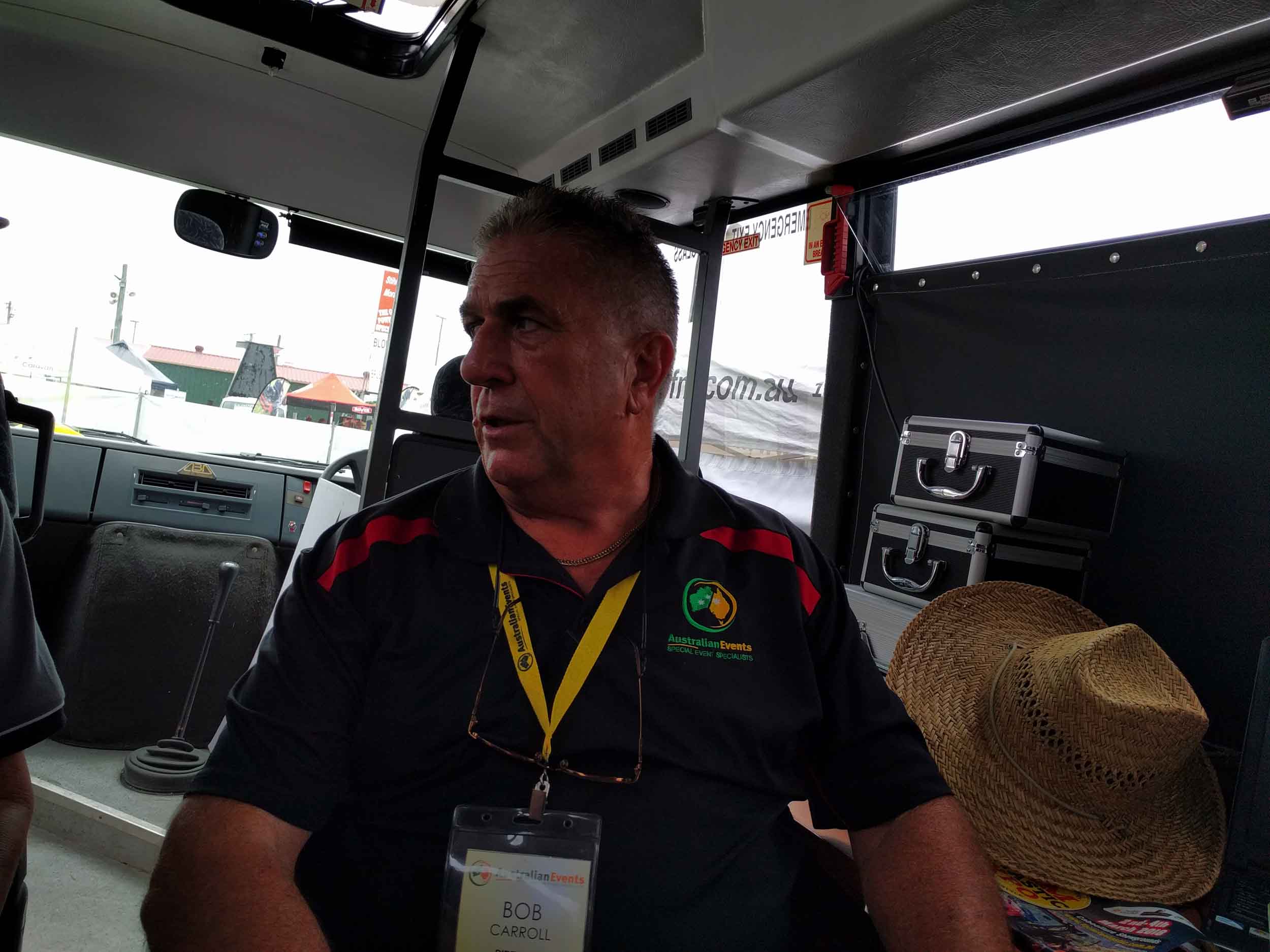 Farm Fantastic 2018 Bob Carroll wraps up Day 2 and previews day 3 and beyond on 101.5 2018-03-03
Director of Australian Events (Farm Fantastic) Bob Carroll is pleased with the direction Farm Fantastic is going and speaks on the vision more as well as reflecting on what people have been telling him of their experiences over the two days so far.
Bob also thanks many people and organisations for their support in making this event continue to grow as well as its future, cemented now in the Calendar as being the First and First Choice for field days in Queensland.
Remember Sunday is the final day open from 9 am to 4 pm jump on line Australian Events Farm Fantastic
plus there is the how to get there guide on line here.