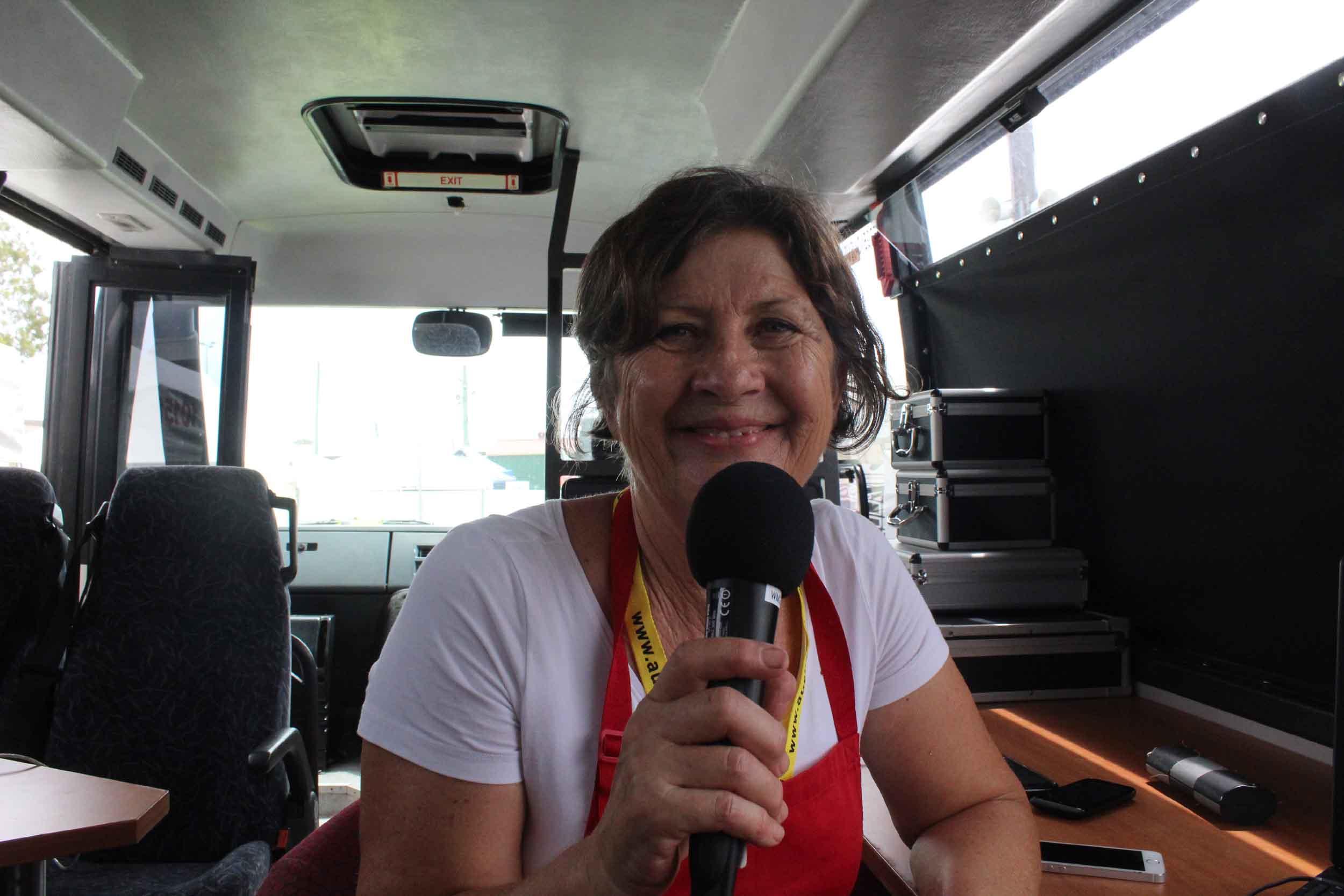 Farm Fantastic 2018 Annette Long on 101.5 2018-03-02
Jennifer Hill and Annette Long are sisters, mothers and a Grandmother; sharing a lifetime interest in food. We enjoy using seasonal produce and cooking from scratch, limiting packaged and processed foods as much as possible.
In July 2013 we wrote our first cookbook – Back to Basics. We had heard so many people mention that they no longer had the time to cook and we realized there was a need for a basic cookbook that simplified cooking for the family. We wanted in inspire families to get back to basics, cook together and serve real food to their families. We also knew that many experienced cooks sometimes needed that little encouragement so our book took the basic recipe and turned it into something extraordinary. Our new book, 'Celebrations', once again simplifies recipes. By using our Back to Basics as a stepping stone, Celebrations opens the door to new tastes, new creations and renewed enthusiasm for cooking.
Two Old Ducks will be hosting daily cooking demonstrations at Farm Fantastic 2018! Stop by the Destination Food Pavilion to watch them in action and bring the little ones along as Jen and Annette will be hosting a Kids Cooking Corner. Click here to find out more.
9am – Nourishing Breakfast Ideas for busy families and those on the run.
12pm – Lunchboxes not just for the little ones. Make that midday meal at school or work enjoyable, economical and exciting!
2pm – Sweet Bits & Pieces from topping the lunch box to creating that sweet little extra. Some sweet tips to take home.
Annette Long also is a long time presenter of Community Kitchen on Tuesday Mornings between 10 am and 11 am right here on 101.5 FM you can also follow Annette and her sister with the Two Old Ducks Website and Facebook page.