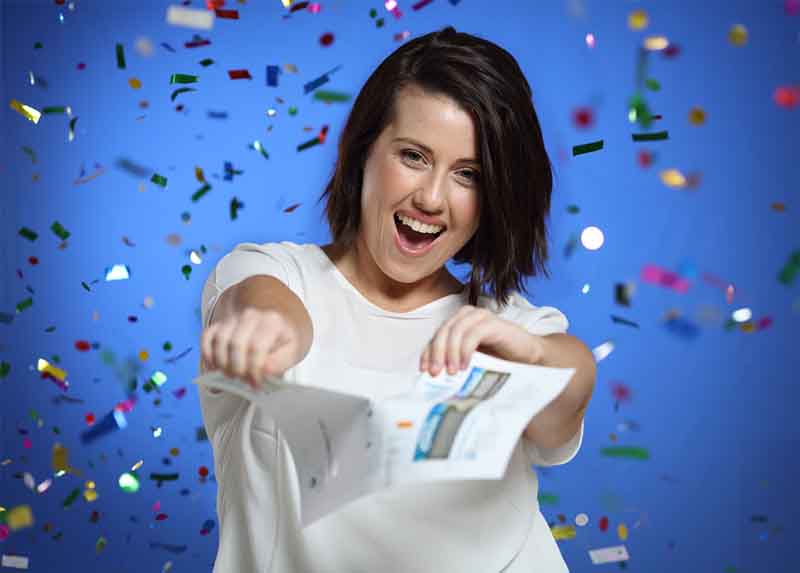 Unitywater competition encourages residents to tear up their paper bills*
*As long as they sign up to receive future bills by email or SMS.
Unitywater's residential customers who sign up for e-billing can win their water and sewerage bill paid for an entire year. That's four quarterly bills up to a value of $1500.
In further good news, customers who are already enjoying the benefits of e-billing don't miss out. They receive automatic entry into the Go Paperless competition.
This is the second time Unitywater has run a competition of this kind. It runs for six months and offers three prizes in total, with one winner selected from Moreton Bay, Sunshine Coast and Noosa council areas.
"Based on experience, we expect this competition to be very popular with our customers," Customer and Community Executive Manager Judy Bailey said.
"Who wouldn't want to win their water and sewerage bills paid for a year?
"If you've been thinking about cutting down the amount of paper bills you receive, now is the perfect time to make the switch."
Ms Bailey said residential customers had embraced online billing since it was launched by Unitywater in December 2014.
"More than 109,000 customers have registered for e-billing to date, but there are plenty more who we know would really benefit from this fantastic service," Ms Bailey said.
"Being able to receive your bills by email or SMS is secure, convenient and mobile.
"It is also environmentally-friendly and more efficient, enabling us to keep our costs as low as possible."
The Go Paperless competition began on 15 January 2018 and ends in July 2018.
Entries are open to Unitywater residential account holders who sign up for e-billing and are Australian residents over the age of 18. Full terms and conditions at www.unitywater.com/win