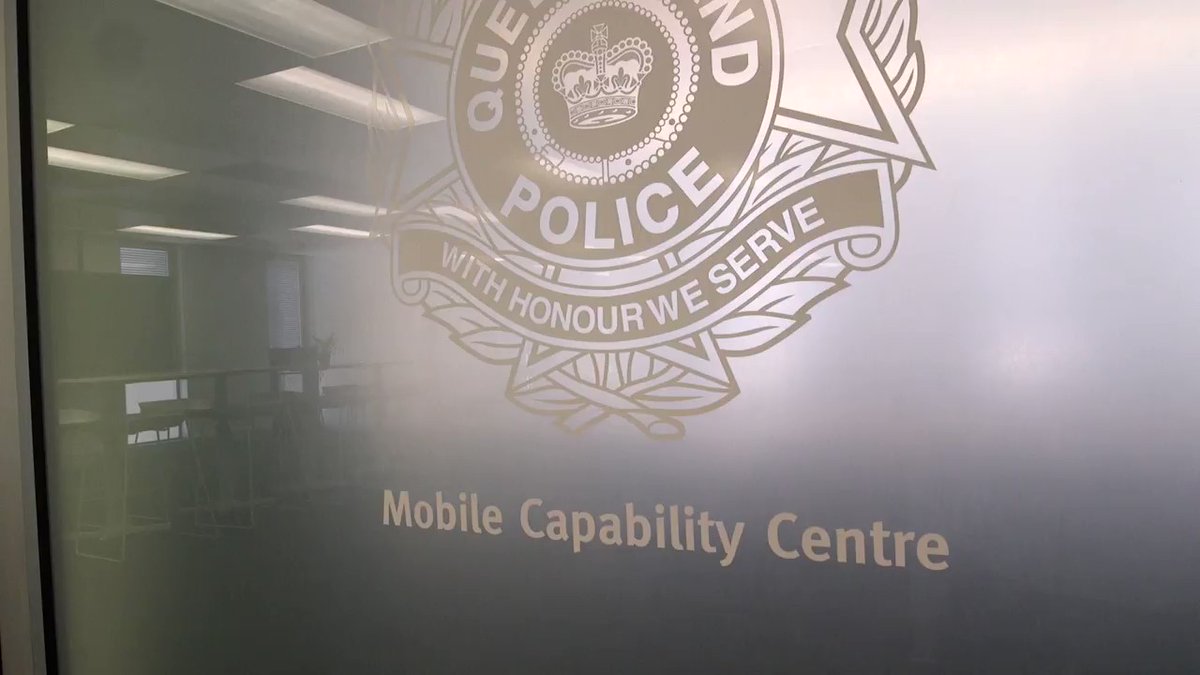 Opening of the Queensland Police Service Mobile Capability Centre
Police Minister Mark Ryan and Commissioner Ian Stewart officially opened the Queensland Police Service (QPS) Mobile Capability Centre (MCC).
Mr Ryan said the new workplace was tangible evidence of our commitment to providing frontline officers with the best available technology to assist them in keeping our communities safe.
"The MCC will ensure the QPS maintains its role as a leader in implementing technology that transforms frontline policing," he said.
"I am excited to watch the MCC as it drives further innovative mobile technology and provides advice and guidance to other government agencies on mobile technology implementation."
The MCC is the successor of the Mobile Services Program which commenced in 2013 and pioneered the delivery of mobile technology in frontline policing through the development and introduction of QLiTE (iPad) devices.
The program concluded on June 30, 2017 and transitioned into the MCC, which is both a physical workspace and a permanent organisational unit within the Community Contact Command.
The contemporary layout of the Mobile Capability Centre features flexible working arrangements including sit to stand desks, collaborative zones and video conferencing facilities.
The centre occupies leased office premises and has been purpose designed and fitted out with flexibility in mind.
The MCC workforce is made up of 32 positions comprising a diverse group of contractors, staff members and police reporting to a superintendent.
The centre itself is capable of supporting a workforce of 66 people which provides capacity for upscaling to meet specific project demand and allows for the in-bedding of employees from contracted partner agencies.
Commissioner Stewart said the QPS was recognised as a leader in implementing mobile technology to transform and enhance the manner in which frontline police perform their daily duties.
"The MCC facilities provide assistance to frontline officers so they are able to access critical information and perform key policing tasks which will ensure they spend less time on administration and can remain in the field longer to keep the community safe," Commissioner Stewart said.
"The QPS is now recognised internationally for being technologically advanced and years ahead of other law enforcement agencies around the world.
"I look forward to watching the MCC continue to increase and improve the mobile capability available to officers."
The MCC has a budget allocation of $16 million which provides for ongoing development and a fleet of 5400 QLiTE devices issued to police officers across Queensland through a managed service agreement involving contracted partners.
The MCC will continue to increase and improve the mobile capability available to officers on QLiTe devices.
The Palaszczuk Government has committed to providing a further 1400 devices.