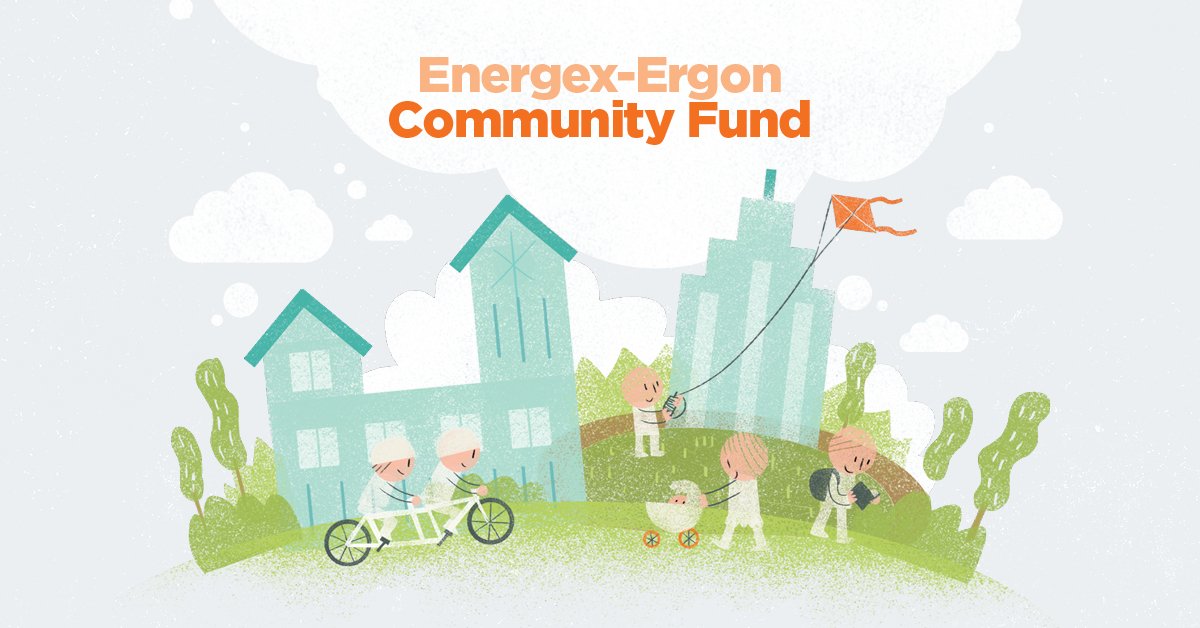 Energex and Ergon announce $100,000 grant pool for community groups
Not-for-profit groups seeking a financial boost for their local projects are being urged to apply for their share of the Energex-Ergon Community Fund.
Applications for a grants pool totaling $100,000 will be accepted from February 12 and are open to community groups undertaking great work in their local region.  
Each group can apply for a grant of up to $5,000 with funding to be used for innovative projects in diversity and inclusion, education, energy and environmental conservation, safety, renewable energy projects or by upgrading facilities and equipment.
Previous local recipients of a Community Fund grant include Suncoast Spinners Wheelchair Basketball Club used the funding for a new trailer to transport participants' wheelchairs to events and Mooloolaba Outside School Hours Care to help the students build an educational sustainable garden.
Energex's Area Manager for the Sunshine Coast Peter Lougheed said the grants were a great way for a diverse range of not-for-profit community groups to seek funding for their initiatives and continued Energex and Ergon's proud history of assisting the region.
"Energex and Ergon have been running grants programs for more than a decade and we're always impressed at the amazing initiatives being undertaken in the community by dedicated people," he said.
"In recent years we have supported projects that help and educate everyone from toddlers to senior citizens in addition to initiatives that had significant community-wide benefits.
"We're urging all community groups with outstanding projects needing a financial kick start to log onto energex.com.au/communityfund and fill out the application form."
Applications for the Energex and Ergon Community Fund grants close on 26 March, with successful applicants notified by phone.