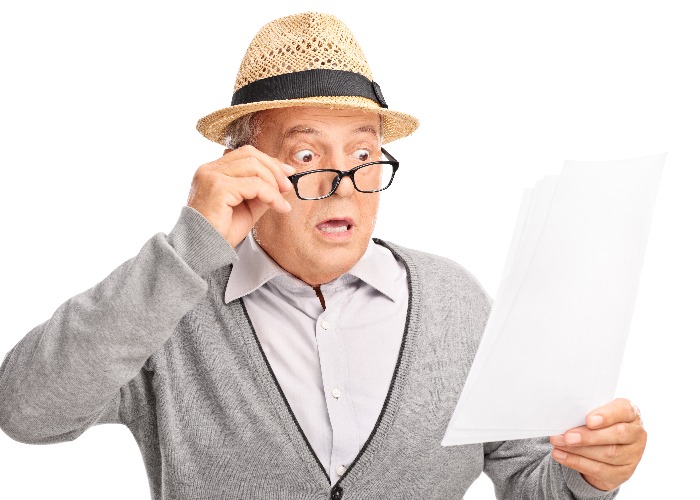 A cut to the energy supplement is a cut to the pension: Susan Lamb
Longman residents have expressed concerns over the Turnbull Government's plan to axe the Energy Supplement, which will affect approximately 400,000 age pensioners nationally. Overall, two million Australians will lose the Energy Supplement over the next three years if the Government manages to get it through Parliament.
Axing the Energy Supplement will mean that a new single pensioner will be $14.10 per fortnight worse off or around $365 a year worse off. Couple pensioners will be $21.20 a fortnight worse off or $550 a year.
Beachmere resident, Mrs Pauline Holehouse said "This is not just a cut to the Energy Supplement - this is a cut to the Age Pension."
"This is really going to hurt a lot of people. Anyone who is on the Age Pension needs that extra money to help pay for rising energy bills."
"It's not good enough for politicians to tell us that we'll get an increase in our pension come September – it's approximately $4, that's barely enough to cover the cost of a loaf of bread!"
Recent media reports reveal that Social Services Minister, Dan Tehan, remains committed to the cut but will not say what the new start date will be.
The abolition of the Energy Supplement was first announced in the 2016 Budget and was meant to commence on 20 September 2017 but the Turnbull Government has repeatedly failed to get it passed through the Senate.
Mr Tehan refused to say what the new start date for the cut will be.
Ms Lamb said "Over the years, pensioners have factored the Energy Supplement into their fortnightly budget and income. To effectively cut the pension by $365-$550 is a heartless and brutal attack on our elderly, especially when power costs are skyrocketing."
"For a lot of elderly people in our area, $14 a fortnight can be the difference between keeping cool in summer or not."
"To make matters worse, the Government won't reveal the start date for the cuts, meaning that people can't even prepare and budget for the cuts."
With reports emerging last year that One Nation votes with the Government approximately 74 per cent of the time, the Member for Longman is concerned about the Party's position when it comes to abolishing the Energy Supplement. 
"Pauline Hanson's silence on this issue has been deafening. She claims she's in it for battlers, but where is she now when they need her?"
"It's time for Turnbull and Tehan to drop their plan to axe the Energy Supplement once and for all, and for." Ms Lamb said.