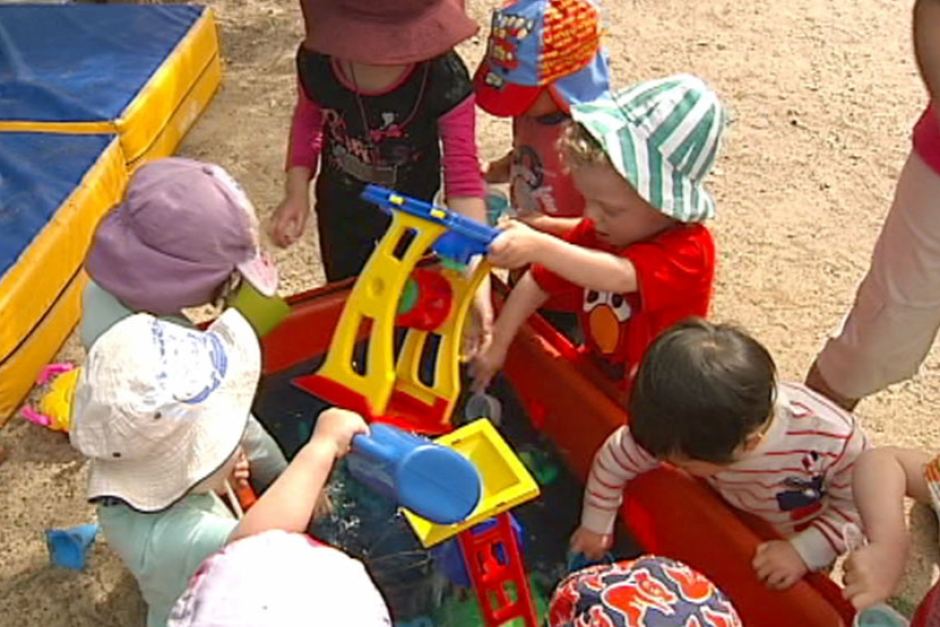 2,239 families in Longman set to be worse off under the Turnbull-Hanson coalition's child care package
The Federal Member for Longman, Susan Lamb MP, is hearing growing community concerns  over the Turnbull Government's secret hit list, which reveals 2,239 families in Longman will be worse off under its new child care package come July 2.
Ms Lamb said "With the help of Pauline Hanson and One Nation, these measures have unfortunately been allowed to pass the Senate, impacting on thousands of families earning a household income of less than $65,710."
Under the Government's package, families will have to satisfy a complex set of rules to qualify for government assistance – with a work test and a means test set to hit vulnerable families the worst. The work test will require families to satisfy minimum levels of 'approved activities' each fortnight – which will knock thousands of low income families out of the system.
Ms Lamb said "I've fielded a number of concerns from our local child care providers who are telling me that they're worried about parents who are casually employed. These parents have no guaranteed hours of work which could mean that their subsidies are cut."
"In one of the centres that I spoke to, 30 per cent of the children enrolled are in the Child Safety system and being looked after by a guardian, such as a grandparent who is retired and no longer working. What happens to families in these situations? Are Turnbull and Hanson just going to hang them out to dry?"
This new slug on families is on top of the 18 per cent growth in fees (to March 2017) since the election of the Liberal Government – which means families are on average paying over $2,000 more a year.
Members of the Longman community have labelled the Turnbull-Hanson coalition as 'out-of-touch', recently claiming credit for an increase in fees and paving the way for a new childcare package which leaves over 2,239 families in Longman worse off.
"Turnbull and Hanson have delivered yet another blow to our community. The median weekly family income in Longman is $1,430 – that's $304 behind the national average. These are families that are struggling with flat wages growth, insecure employment and hikes in their electricity, education and health bills."
Labor has a proud record in early education and child care reform, including;
Reducing the financial burden of child care on families with increases to the child care rebate from 30 to 50 per cent of out of pocket costs
Increased the child care subsidy to $7,500
Invested $970 million to create universal access to preschool for 4 year olds in partnership with the States and Territories.