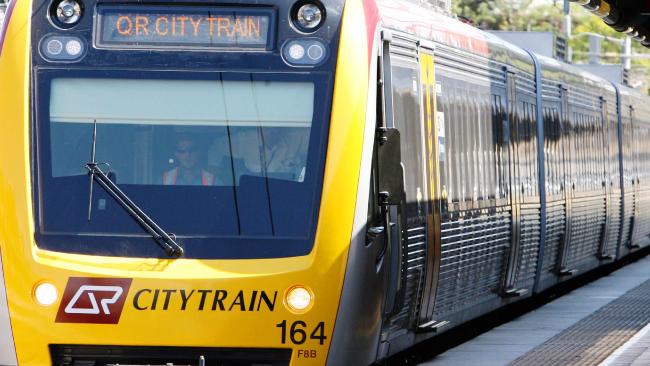 Translink New Years Eve and New Years Day Services
New Years Eve Scheduled services
Use the journey planner to find out which scheduled bus, train and ferry services travel to and from South Bank. 
Check for current and upcoming service changes.
South Bank Parklands are close to South Brisbane station, South Bank station, Cultural Centre busway station, South Bank busway station and South Bank Ferry terminal. 
Text description of map of stops and stations near South Bank Parklands
Free travel
From 8.45pm on Sunday 31 December until 5.30am on Monday 1 January, you can travel for free on board all bus, train and ferry services (excluding Airtrain).
Additional services
In addition to regular timetabled services, there will be extra services running across our network before and after midnight.
Make sure you use the journey planner to find your best trip.
New Year's Day service levels
 On New Year's Day, Monday 1 January some services will run to different timetables.