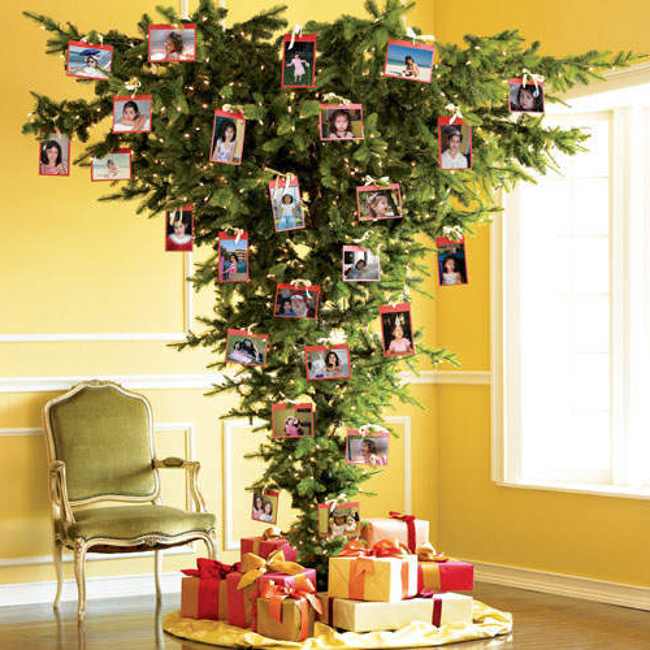 Safety first as Queenslanders put up their trees
With many Queenslanders expected to put up their Christmas decorations this weekend, Queensland Fire and Emergency Services (QFES) has joined with Energex to remind people of the potential fire risks.
QFES Commissioner Katarina Carroll said Queenslanders should be mindful of risks, such as faulty decorations and overloaded power boards, and remain vigilant when it comes to fire safety around the home this festive season. 
"We want Queenslanders to have a great time over the festive season and these decorations would have been wound up and stored for most of the year, so it's imperative we all take fire safety seriously," Ms Carroll said. 
"Simple oversights have the potential to start fires, so check for worn plugs and frayed cords, as well as faulty, aged or incorrectly installed lights before you begin decorating.  
"Remember, it may only take an overloaded power board or some enthusiastic decorating for a fire to start in the home. 
"We're also asking that parents and carers teach young children about the fire risks associated with candles, lighters, matches and electrical items.
"Always put these items up high, well out of reach of children and never leave children unsupervised around an open fire or flame."
Energex Area Manager Brian Uren said Queenslanders should only buy new lights or electronic decorations which meet Australian safety standards. 
"Quality lights are only marginally more expensive but can help prevent electrical hazards and other issues such as house fires," Mr Uren said. 
Mr Uren also warned people who are placing lights on the outside of their property to keep away from the powerline connected from the powerpole on the footpath to their home.
"Touching this connection has the potential to kill so before stringing Christmas lights along the front of your home be aware where the overhead power connection to the home is and keep well away from it."